Chinese passports become more powerful
Editor's note: In recent years, Chinese nationals have found it more convenient to travel overseas as more and more countries are opening their doors wider to China with visa-free policies, expended visa validity and simplified application procedures. Here are some of the most recent examples.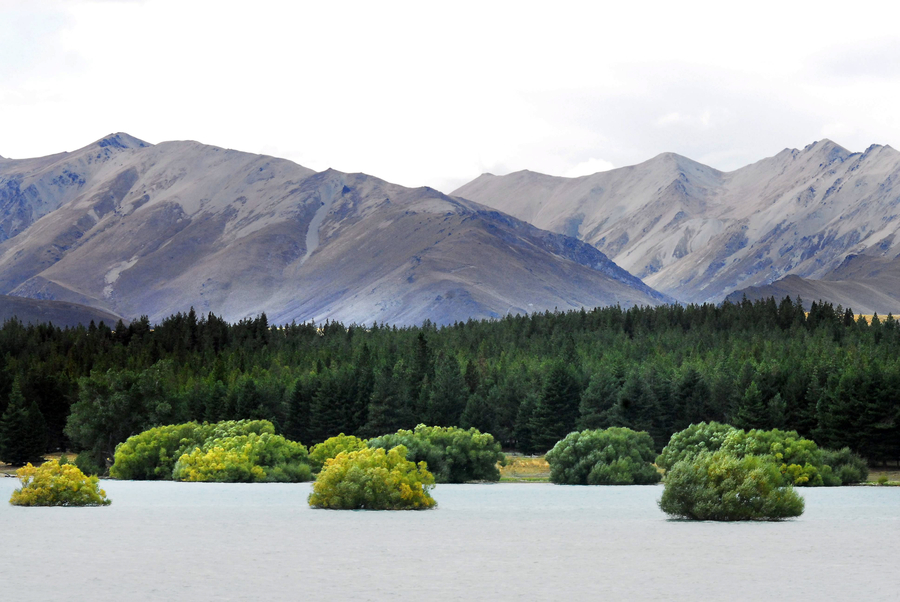 Scenic view of Lake Tekapo, New Zealand. [Photo/VCG]
May 2017 New Zealand
Multiple entry visas for Chinese businessmen and tourists into New Zealand will be extended to five years from three years and Chinese passport holders will be allowed to use SmartGate entry when traveling to the country.