Home / Lifestyle / Celebrities
Youku celebrates 10 years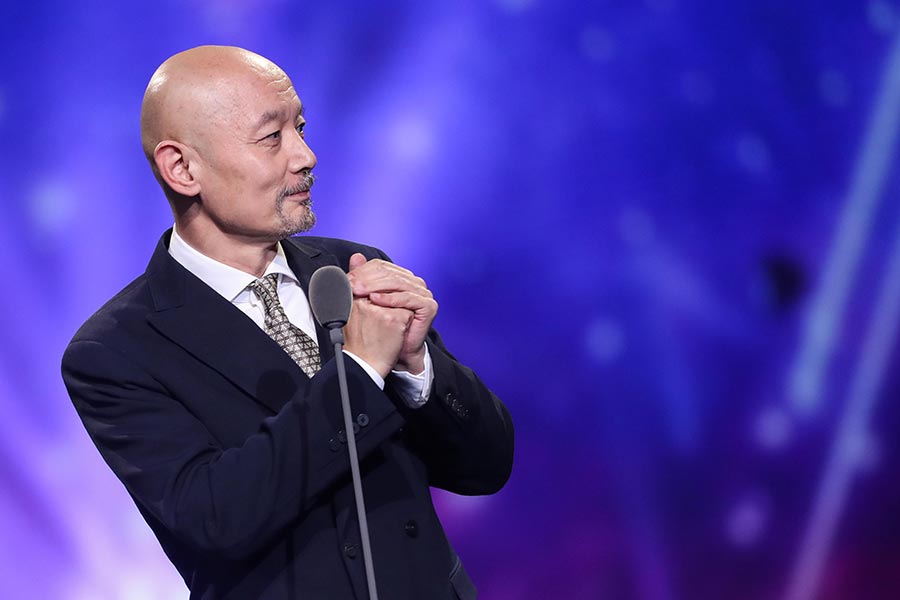 Actor Ge You [Photo provided to China Daily]
China's leading streaming website Youku held a gala themed "choice of the youth" on Dec 21 to celebrate the 10th anniversary of its founding.
Many young icons of China's entertainment business and writers were awarded at the gala, based on fan votes online. Pop singer Li Yuchun was titled "the most influential singer of the past decade", and author Liang Wendao was recognized as "the most influential person in literature in the past decade."
Most winners at the Youku gala were born in the 1990s.