Top 20 hottest women in the world in 2014
Candice Swanepoel, a Victoria's Secret model, topped the Hot 100 List 2014 released by Maxim because of her flawless face and amazing body shape.
Maxim, an international men's magazine, has the largest sales volume of all men's magazines in the United States. The magazine's Hot 100 List has become one of the most authoritative lists in fashion since it was launched in 2000.
Let's take a look at the top 20 hottest women in the world in 2014:
20. Kaley Cuoco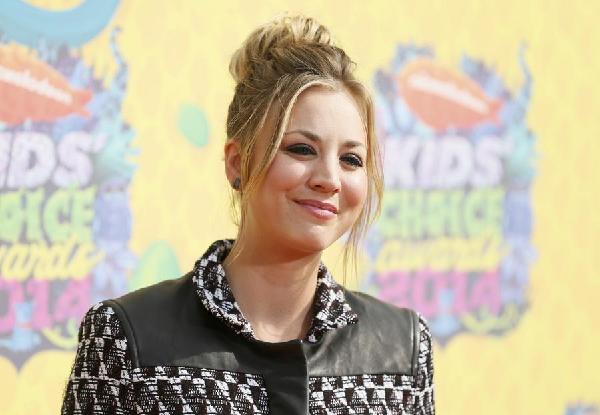 Actress Kaley Cuoco arrives at the 27th Annual Kids' Choice Awards in Los Angeles, California March 29, 2014. [Photo/Agencies]
Occupation: actress
Following the popularity of TV series "The Big Bang Theory," she became one of the most popular foreign actresses in China, gaining a large number of fans.