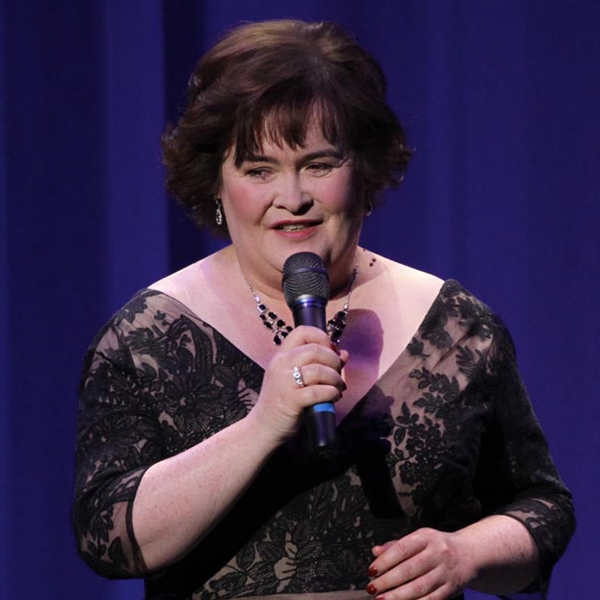 Susan Boyle [Photo/Agencies]
Susan Boyle is going sailing on Christmas Eve.
The Scottish singer is looking forward to returning to her hometown of Blackburn, West Lothian, for the festive break and will be joining in with traditional community activities.
She said: "This year I'm going to be spending Christmas with my friends and family and I'm doing the Christmas Santa Claus sail down the canal in my hometown on Christmas Eve.
"Christmas is about giving and being with family and friends. It's magical and very special to me."
The 'Wild Horses' singer is a huge fan of the festive season and says one of her best ever gifts was a doll she was given when she was eight years old.
She told OK! magazine: "One of my earliest memories is coming downstairs at 5am when I was about eight years old and discovering all the presents laid out. I opened one of them and it was a doll called Giggles - you pressed its tummy and it let out a rather loud giggle."