Celine Dion set for New Year's Eve performance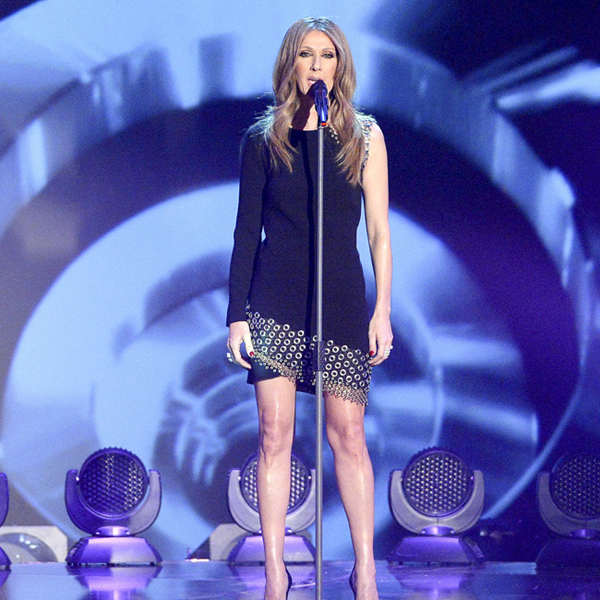 Celine Dion [Photo/Agencies]
Celine Dion will perform on 'Entertainment Tonight Canada' this New Year's Eve.
The singing sensation has been booked to appear on the popular CBS TV show via a live broadcast from her three-year Las Vegas concert residency, 'Celine'.
Celine - who was born and raised in Quebec - told 'ET Canada': "I'm really excited about New Year's Eve. We're doing our show at Caesars Palace in Las Vegas, and at the same time, we'll be celebrating the New Year with a special live performance from our stage, for everyone across Canada. I can't wait ... It's going to be a lot of fun."
The appearance will mark her first New Year's Eve show in a decade, and she is expected to perform new material from her latest album, 'Loved Me Back to Life'.
Meanwhile, 'X Factor' USA judge Demi Lovato - who opened up about her past cocaine addiction in an emotional interview earlier this week - will be headlining the event on December 31, with the festivities kicking off at 10pm.
She said: "I love my Canadian fans and can't wait to ring in the New Year with them in Niagara Falls! I am honoured to be a part of this event and to be performing for my fans on such a special evening."