Taylor Swift plans to stay single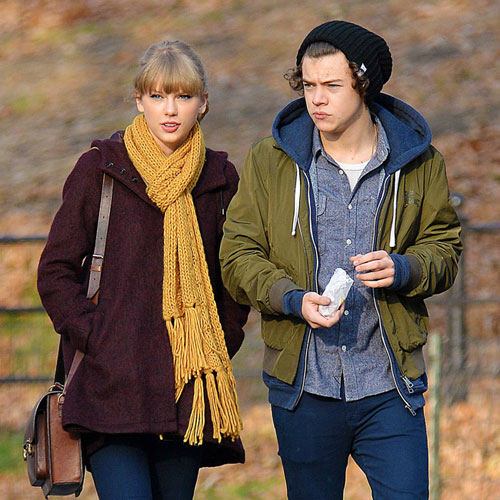 Taylor Swift wants some time alone following her split from Harry Styles.
The 'We Are Never Ever Getting Back Together' singer recently called time on her brief relationship with the One Direction singer and is now planning to stay single for a while as wants to be independent.
Related: Taylor Swift gets breast implants?
She told Vibe magazine: "Independence is something I've always needed, from when I was young. But I love the idea of romance and falling in love. I've never really had a long relationship. So that's something I think about for the future. It's an interesting part of my personality: Part of me just wants to be alone .... Sagittarians are really independent, and we like our space. We're drawn to love but battle for that need for independence."
Taylor, 23, reportedly broke up with Harry, 18, because she felt she couldn't trust him
A source said: "Taylor's trust issues contributed towards their argument. She says she couldn't cope with all the attention Harry gets from fans, and the fact he is a massive flirt with girls.
"She knew that if they were to spend huge amounts of time apart. Trusting him to remain true to her would be pretty much impossible."
Photos: