Madonna stalker given three years probation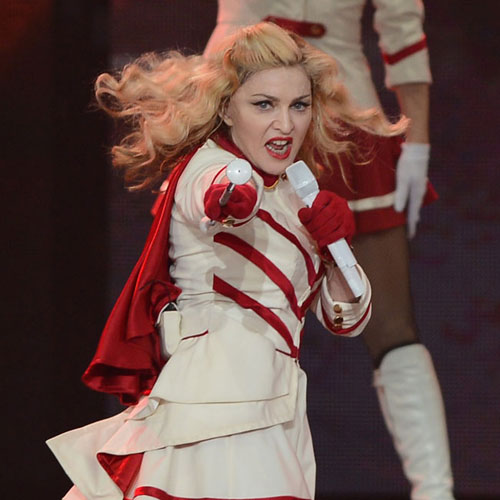 A fan who resisted arrest when caught outside Madonna's apartment was sentenced to three years' probation yesterday (03.01.13).
Related: Anne Hathaway celebrating with Madonna
Former firefighter Robert Linhart returned to court for sentencing following a conviction in November after having already been arrested twice in September 2010 for stalking his idol outside her home.
He was taken into custody at the time when police found his SUV car parked by the 'Hollywood' hitmaker's New York apartment building.
After being caught at the scene, where he had spray-painted love notes to Madonna on posters nearby, the then-59-year-old fanatic was arrested for a second time when he returned several days later.
Despite his previous obsessive behaviour, Robert insists he no longer has feelings for the star.
Referring to Madonna's younger boyfriend Brahim Zaibat, Robert quipped: "She's enjoying her life with her 24-year-old boyfriend.
"I don't feel the same about her. The woman advocates free speech in Russia and then she has her security violate my right to free speech."
Robert's lawyer Lawrence LaBrew has confirmed to The New York Daily News newspaper that they are currently appealing the conviction, arguing that there is no crime against adoring the 54-year-old popstar.
Lawrence also fought against his client receiving time in prison as Robert's career involved him saving the lives of citizens - a job which he believes shouldn't be looked upon lightly.
He said: "Mr Linhart served with the New York City Fire Department for 20 years. He put his life on the line for the citizens of New York."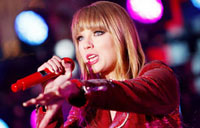 Photos: