Prince Charles thanks Queen at Diamond Jubilee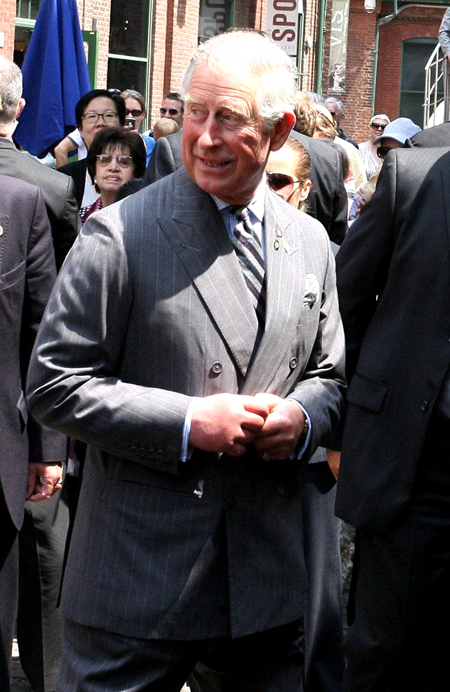 Prince Charles made a touching speech to his mother, Queen Elizabeth, at the Diamond Jubilee concert.
Her Royal Highness' 63-year-old son made reference to "the life and service of a very special person" at the celebration in London yesterday (04.06.12).
Charles told the Queen: "A Diamond Jubilee is a unique and special event, some of us have had the joy of celebrating three jubilees with you, and I have the medals to prove it. And we're now celebrating the life and service of a very special person, over the last 60 years."
"I was three when my grandfather George VI died and suddenly, unexpectedly, you and my father's lives were irrevocably changed when you were only 26."
He added: "So as a nation this is our opportunity to thank you and my father for always being there for us. For inspiring us with your selfless duty and service and for making us proud to be British."
The prince went to say how proud the jubilee celebrations had made the country at a time when so many were suffering from "hardship and difficulty" and thanked the people lining the banks of the River Thames on Sunday (03.06.12) despite the bad weather.
He ended the speech by asking the public to give three cheers for the Queen and kissed her hand.
He said: "So Your Majesty we offer you our humble duty and with it three resounding cheers for our Majesty The Queen!"