Leonardo DiCaprio leasing Malibu home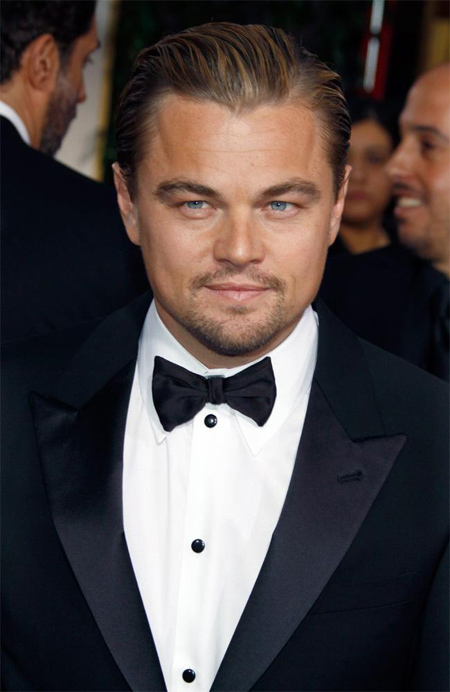 Leonardo DiCaprio is leasing his Malibu home[Photo/Agencies]
Leonardo DiCaprio is renting out one of his three Malibu estates for $150,000-a-month.
Prospective tenants can lease the property belonging to the 'Shutter Island' star for six months or less.
However the potential residents can hire the place out for $75,000 per month if they are interested in staying any longer than half a year.
The luxurious beach home on Malibu Colony Road was originally purchased in October 2002 for $6million, according to Trulia.
Spread over 2,633 square feet, the home features seven bedrooms, six bathrooms and a gym.
The property is divided into a four-bedroom main house, with an additional two-bedroom detached guest home.
The website states: "DiCaprio just completed a beautiful remodel in time for summer and is now ready to lease the home out to someone who wants a temporary taste of how the stars live."
"Unique to a home right on the water, DiCaprio's home has beautiful gardens and lawns. Consider it a beachfront luxury compound!"
The Academy-Award nominee will next be seen on screen in Baz Luhrmann's 'The Great Gatsby', starring Carey Mulligan, as well as his latest movie 'Django Unchained'.
The Quentin Tarantino Western - which includes a cast of Jamie Foxx, Samuel L Jackson and Christoph Waltz - is expected to be released at the end of this year.