James Franco's horse guide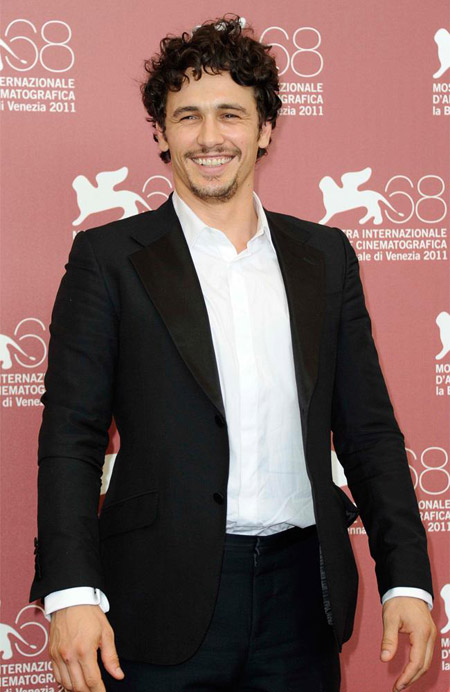 James Franco. [Photo/Agencies]
James Franco had to be guided back to a film set by a horse.
The actor borrowed one of the creatures for a ride during a break in filming new movie 'Child of God' and left the crew panic-stricken when he failed to return after three hours.
However, James eventually returned to the West Virginia base just as search parties were setting out, and revealed he had had to get the horse to guide him back.
According to National Enquirer magazine, he told crew: "I've been wandering around for hours. If it wasn't for this horse I'd still be lost."
James isn't the only star to have been aided by a horse recently.
Johnny Depp claims he owes his life to one after he fell while filming 'The Lone Ranger'.
He said: "I'm lucky to be here. I've done a number of films on horseback and I've taken a couple of spills but this was a violent one.
"I had a good relationship with the horse, which was named Scout, and when I look at the tape I can see that Scout saved my life.
"I went down badly and I was dragged for 25 yards and in the end the horse just jumped over me and clipped me with his back legs."