Skymoons sets out on journey to the West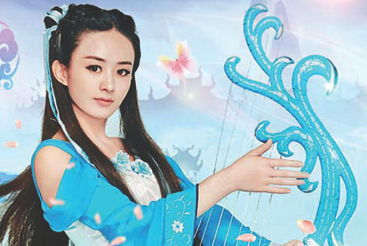 An image from Journey of the Flower. [China Daily]
Chinese mobile games developer Skymoons is set to launch its journey to the West from a new studio in Edinburgh in the United Kingdom.
Founded in Chengdu in Southwestern China's Sichuan province in 2014, Skymoons is the company behind the popular mobile game Journey of the Flower.
The developer's games have so far attracted more than 180 million users, although it is less well-known among gamers in the United States and Europe than it is in China.
"Our games have achieved a very strong performance in China, and we are looking to build our new games to cater to a global audience," said Jason Chiu, Skymoons' senior director of corporate development.
The company has opened up operations in Edinburgh, under the leadership of former Reload Games managing director Michael Boniface, who is looking to hire 21 employees over the next six months.
"China's really driving the mobile market," Boniface said. "I think the huge appetite for mobile titles in China is driving through to the West."
In 2015, the Chinese mobile games market became the largest in the world. That year, it generated $7.1 billion, up 57 percent on 2014, according to a report released by technology companies Newzoo and TalkingData.
The report estimated total revenue of $10 billion for 2016, and anticipated an increase to $13.9 billion by 2019.
The Edinburgh studio will develop a multiplayer mobile game in the coming months. Boniface said Skymoons' goal is to complement existing games with original and acquired titles that are better suited to Western tastes.
The firm recently bought the global rights to develop a game based on the 2013 Dreamworks animation The Croods.