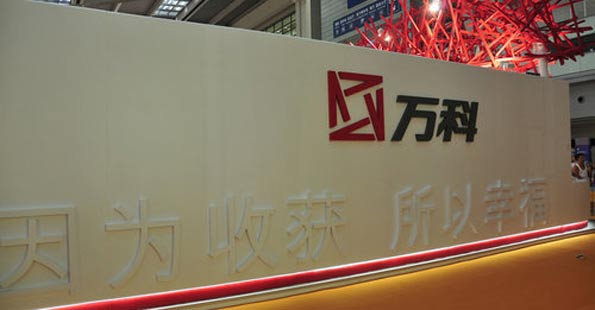 China Vanke Co Ltd, formerly known as Shenzhen Vanke Com Ltd, is China's largest property developer by market value; it is principally engaged in residential community development and provides property management services. The Shenzhen-based company was founded in 1984 and entered the real estate business in 1988. It went public on the Shenzhen Stock Exchange in 1991, among China's first listed companies.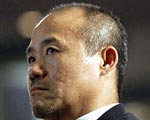 Wang Shi, born in 1951, graduated from Lanzhou Railway College in 1978, with a major in water supply studies. He established the "Shenzhen Exhibition Center of Modern Science and Education Equipment," the predecessor of China Vanke, in 1984, and acted as general manager. The company was transformed into China Vanke Co Ltd, a shareholding company, in 1988, and Wang became chairman and general manager. Now he is chairman of the company.
China Vanke Co Ltd said on Thursday that preliminary data showed property sales for October jumped 137.3 percent from a year earlier to 15.51 billion yuan .
China Vanke Co, the nation's biggest listed property developer, recorded a monthly sales record of 14.2 billion yuan ($22.1 billion) in September, 160 percent up from a year ago, according to its statement filed with Shenzhen Stock Exchange.
China Vanke Co has failed in its 11.2-billion-yuan additional issue plan after it expired Wednesday and the company failed to extend the date, the Shanghai Securities News reported Thursday.