Power generating turnstile
(chinadaily.com.cn)
2010-11-22 14:02
The VIVA Design Team of Guangdong University of Technology was awarded for their design, the power generating turnstile, according to ixiqi.com.
The "Green Pass" turnstile is designed to harness the energy produced by people passing through it. The energy then can be used to power the swiping card readers, coin counters and other electronics present in every such device.
This concept won the gold award on the 2010 LITE-ON Award in Taiwan.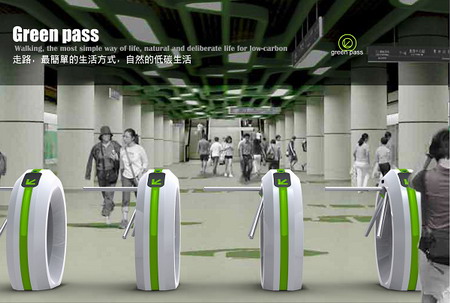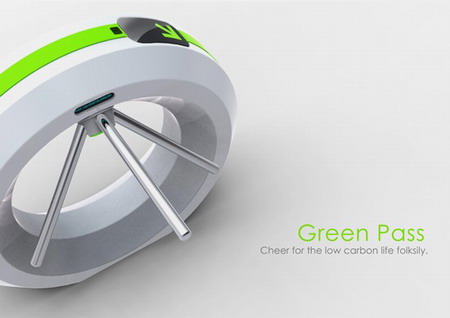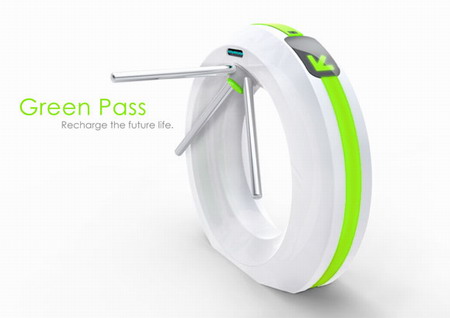 A US electronics company invented a charger that draws its power from Wifi signals, according to TGDaily.com.
The "Green Seeds" chewing gum bottle designed by Jiang Gonglue makes it easier for you to deal with gum residue.
A French graduate designed a kettle using an incandescent bulb to heat water, according to dezeen.com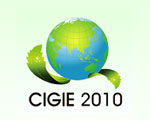 The China International Green Industry Expo 2010 (CIGIE 2010) is an important international green industry exhibition hosted by the Chinese government and held at the Beijing Exhibition Center, Nov 24 to 27.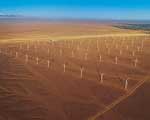 China Wind Power 2010 is the largest and most important international wind power conference and exhibition in China.
TradeWinds Shipping China 2010 moves to examine every important facet of the shipping industry's fortunes.