Top 10 Fortune Global companies
US multinational retailer Walmart has topped the Fortune Global 500 ranking for the fourth consecutive year, raking in $485.87 billion in revenue in 2016.
China's State Grid came in second with $315.20 billion in revenue in 2016, followed by China's major oil companies Sinopec Group and China National Petroleum Corporation.
Warren Buffet's insurance and investment group Berkshire Hathaway made it into the top 10 for the first time.
Companies are ranked according to their total revenues for the fiscal years ended on or before March 31, 2017.
The world's 500 largest companies generated a combined $27.7 trillion in revenue and $1.5 trillion in profits in 2016, the magazine said.
Let's take a look at the top 10 companies.
No 10 Exxon Mobil
Revenue: $205 billion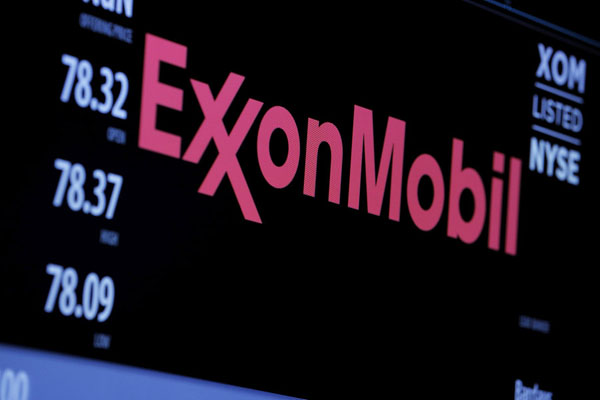 Exxon Mobil Corporation's logo on a screen at the New York Stock Exchange in New York, Dec 30, 2015. [Photo/Agencies]