Tourists take path less traveled to form niche market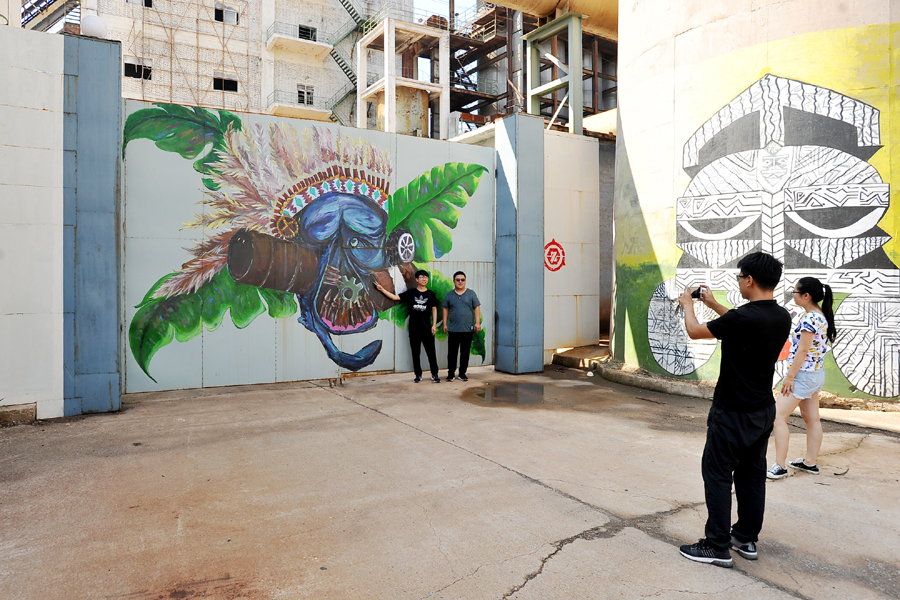 Tourists take photos at a factory where blockbuster movie Wolf Warriors 2 was filmed in Xuanhua, North China's Hebei province, Aug 17, 2017. [Photo/Asianewsphoto.com]
The first China tourism marketing summit 2017 was held under the theme "Marketing is a ten thousand possibility to recreation industry" early this month.
Marketers these days have drawn on films, health care and adventure to get people move out of their home. For example, the blockbuster Wolf Warriors 2 has turned a factory where the movie was filmed a popular tourism destination.
Some other tourists such as astronomy enthusiasts and hiking enthusiasts travel in unusual ways, forming a niche market of tourism industry in China.