Financial regulators vow reform and innovation
Editor's note: A gathering like Lujiazui Financial Forum offers a platform for dialogues among financial regulators and professionals. The annual meeting, which kicked off in Shanghai on Tuesday, focuses on the industry issues and global economy. Here is a selection of quotes made on the first day of the forum.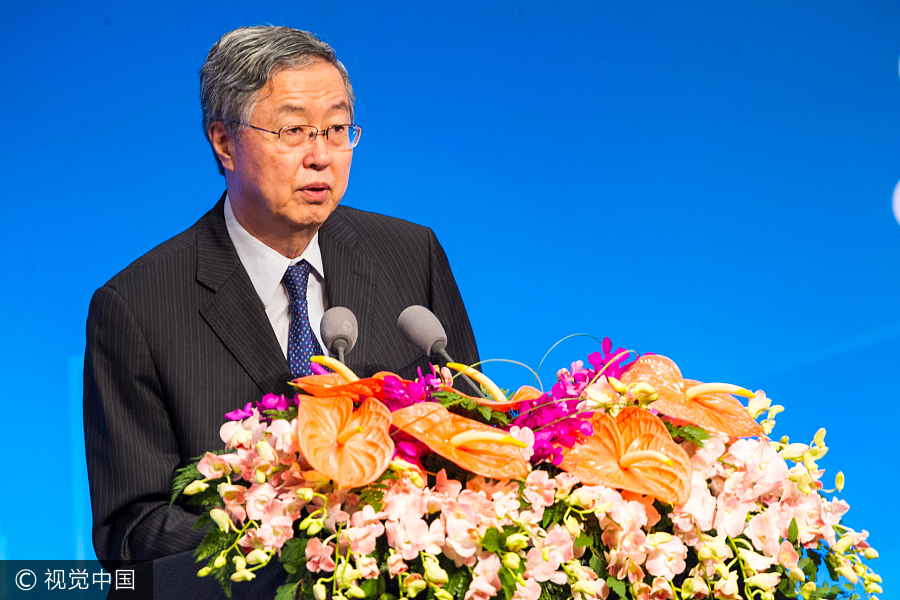 "Many Chinese financial institutions have entered the global market and have adapted to international competition, and have experienced substantial changes, particularly in terms of risk management, pricing, and anti-money laundering.
...financial service is a competitive industry and can benefit from opening up. China's financial sector is going to open up further."
-Zhou Xiaochuan, governor of the People's Bank of China