No restrictions on cross-border renminbi receipts, payments: Central bank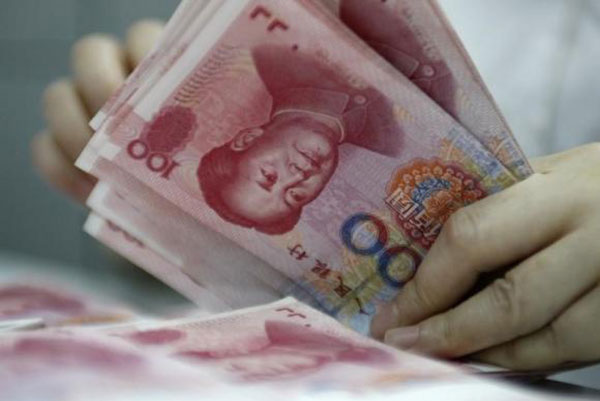 An employee counts yuan banknotes at a bank in Huaibei, Anhui province, June 22, 2010. [Photo/Agencies]
BEIJING - No quota or ratio restrictions have been introduced on cross-border renminbi receipts and payments which comply with current rules, the central bank said on Wednesday.
The cross-border renminbi business serves the real economy and facilitates trade and investment, the People's Bank of China (PBOC) said in a statement.
China will continue to monitor cross-border capital flows, demanding financial institutions examine the authenticity of transactions more closely and ensure their compliance with current rules, said the central bank.
The PBOC will also urge financial institutions to improve financial services to promote healthy development of cross-border renminbi business, said the statement.