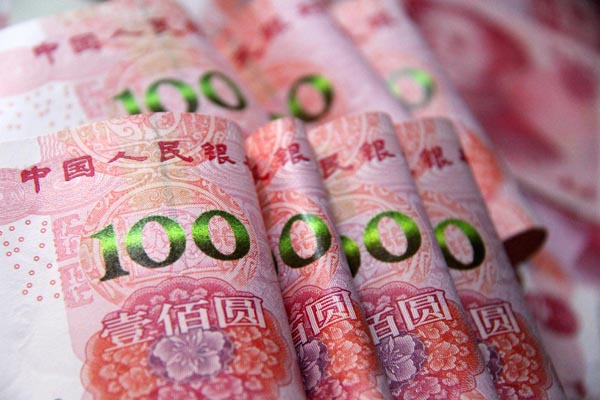 A photo of Chinese 100 yuan banknotes [Photo/VCG]
BEIJING - China announced on Friday it will launch direct trading of its currency yuan with the riyal of Saudi Arabia and the dirham of the United Arab Emirates, on its inter-bank foreign exchange market Monday.
The move will bring the number of foreign currencies that are allowed direct trading with the yuan to 16, according to the China Foreign Exchange Trade System (CFETS).
The CFETS currently announces every business day the central parity rates of the yuan against major currencies including the US dollar, Euro and Japanese yen.
The direct trading will help lower exchange costs and facilitate bilateral trade and investment, the CFETS said.
To promote the global use of the yuan and open up financial markets, China has stepped up the signing of direct trading agreements with several currencies.