With 20-years' continuous and rapid development, China has become one of the most important players in the global Internet industry.
A trend report delivered by "Queen of the Net", Mary Meeker, who's now with the venture capital firm Kleiner Perkins Caufield & Byers, calls China a dominant Internet hub.
Out of the top 10 websites that saw most unique monthly visitors in March 2014, four came from China, compared with only one the previous year, according to the report.
No 10 Amazon.com
Amazon.com is an American international electronic commerce company with headquarters in Seattle, Washington. It is the world's largest online retailer.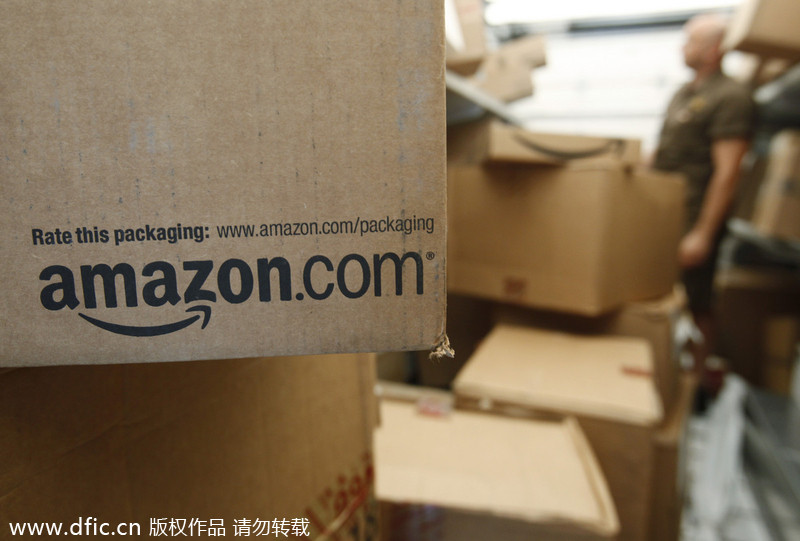 Picture shows an Amazon.com package on a UPS truck in Palo Alto, California, on October 18, 2010. Amazon sold $40.8 billion worth of goods in North America in 2013. [Photo/IC]