A.T. Kearney, a management consulting firm has released the 2014 Global Retail Development Index to show the most suitable markets for international retailers. Published since 2001, the index, with 25 macroeconomic and retail-specific variables analyzed, ranks the top 30 developing countries for retail investment worldwide.
Here are the top 10 countries.
No 10 Kazakhstan: Luxury growth and retail expansion
Private consumption is growing rapidly as Kazakhstan's business environment improves, based on the country's vast natural resources, its integration customs union with Russia and Belarus, rising investments in retail real estate development, and a steadily improving business environment. The country has a small population and wide income differentiation, which makes the luxury market rather strong while lower-income segments have limited potential.
Modern grocers are spreading, especially in discount and cash-and-carry business. Though most consumers are price-conscious and prefer unpackaged food from traditional markets, Kazakhs are increasingly drawn to modern formats for their customer service and easy store access.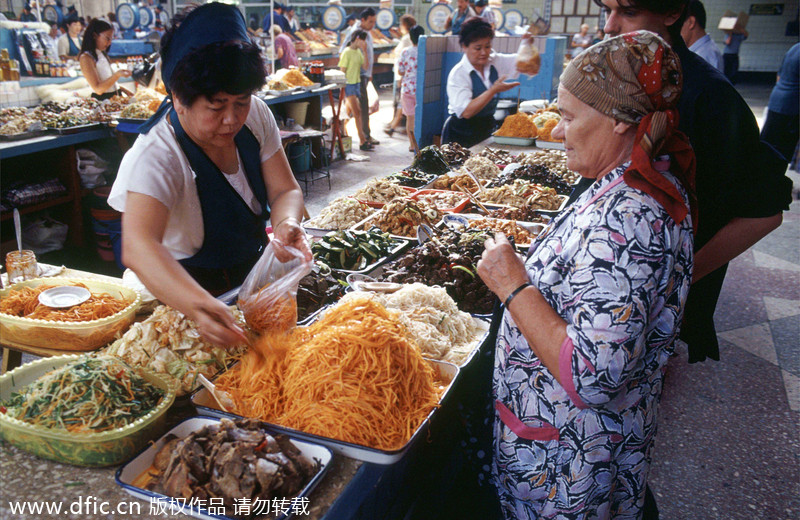 A woman buys meals at a market in Almaty, capital of Kazakhstan on August 21, 2010. [Photo/IC]