Many companies in China fear 3/15 Gala, a news show broadcast annually by China Central Television (CCTV), dreading their dirty laundry will be washed in full public view.
But consumers love it. Every year since 1991, the program has been exposing misconduct by companies on every March 15, the World Consumer Rights Day, thereby defending consumers' rights.
Let's take a look at some of the companies accused by the program of selling defective products in the past five years.
Nikon China. Year: 2014
Many consumers had complained of dust buildup on the image sensor of the Nikon D600 camera, CCTV said on its annual 3/15 Gala news program on March 15, 2014.
Industrial and commercial authorities launched a probe into the company a day after the program was aired. Sales of Nikon D600 were halted on some shopping websites, including JD.com and Suning.com, and the model was replaced with D610.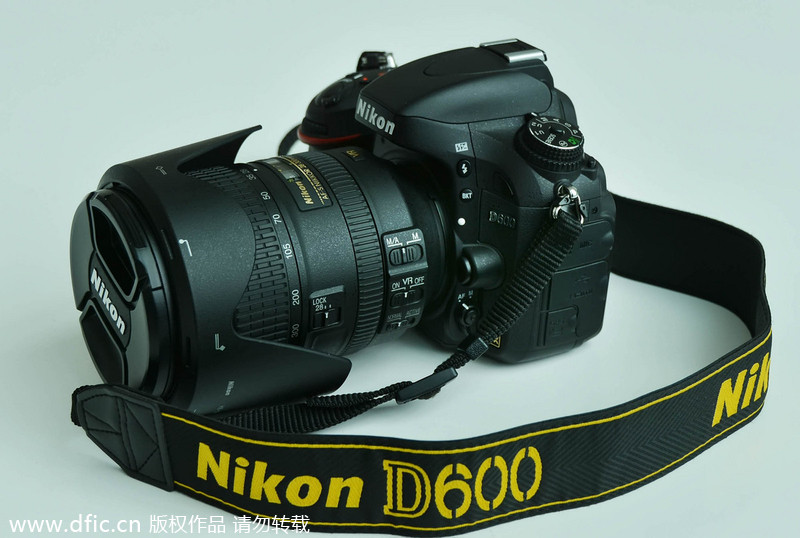 Nikon D600 camera is pictured. [Photo / dfic.cn]