China Investment Network, a Beijing-based magazine, has come out with a list of China's wealthiest cities by local fiscal revenue in 2013.
The ranking is based on several factors, including size of city, population and industrial structure.
Local fiscal revenue is mainly spent on improving people's livelihoods and keeping public security.
No 1 Shanghai.
Local fiscal revenue in 2013: 410.95 billion yuan ($67.81 billion)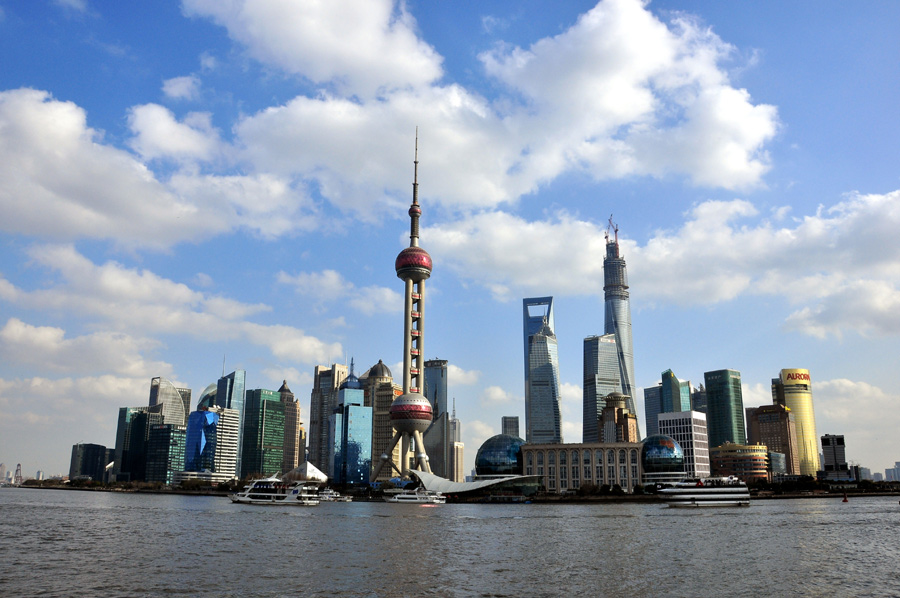 The Bund of Shanghai and its many buildings are one of the city's most important sites, Jan 6, 2014. [Photo/Asianewsphoto]