The breathtaking height of adventure
Share - WeChat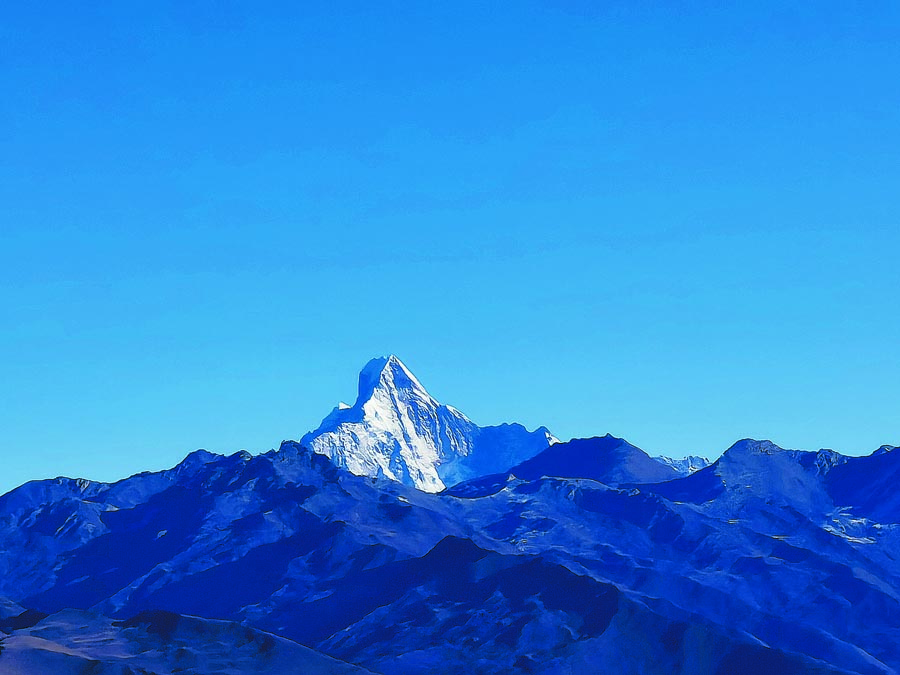 Jiajin was the first snowy mountain the Red Army crossed during the Long March.
Being more than 4,000 meters above sea level, it is covered with snow all year round and the air is very thin. The weather on the mountain is constantly shifting. According to a book on the Long March published by the Party History Press, the weather could quickly change from cloudy to sunny, rain to snow, with hailstones and strong winds a constant menace.
Most of the Red Army soldiers had no experience navigating icy terrain and their footwear consisted of either cloth shoes or straw sandals, according to the book.
Despite it being June, a blizzard swept through the heights and the soldiers' thin clothing was quickly soaked. The biting cold and great difficulty in breathing wreaked havoc.