Bayer AG feels spillover effects from import fair
Share - WeChat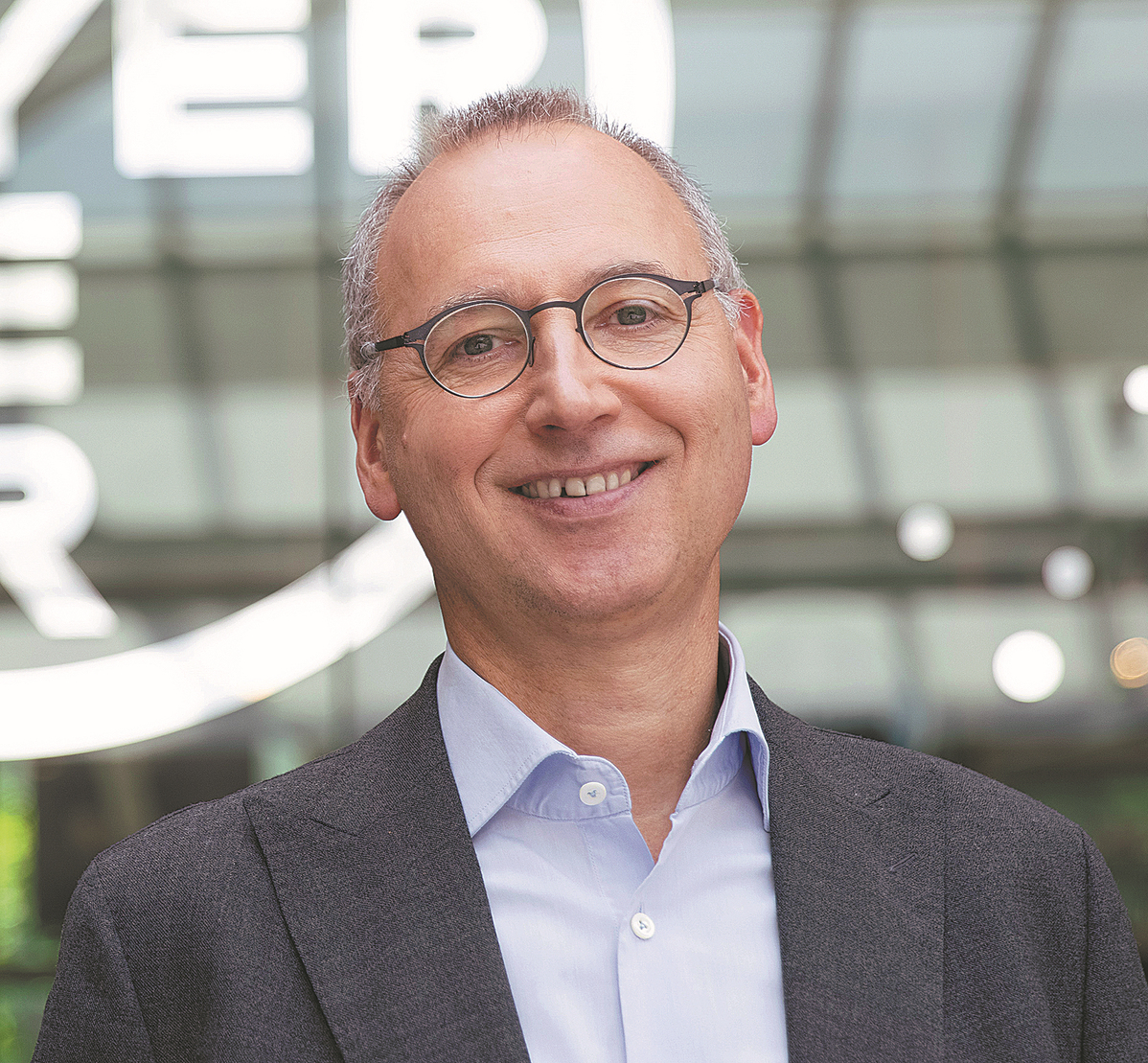 "We are very optimistic about the future as we are encouraged by China's continuous efforts to create a sound business environment for foreign investors," said Baumann.
A total of 284 Fortune Global 500 companies and industry pacesetters showcased their innovative products and services at this year's fair, and nearly 90 percent were repeat participants.
"The success of the fifth CIIE was a great opportunity for China to demonstrate its latest progress in reform and opening-up, and optimizing its business environment," said Wang Yanhang, a senior research fellow at the Chongyang Institute for Financial Studies at Renmin University of China.
Hong Yong, an associate research fellow of the e-commerce research department under the Ministry of Commerce, said: "The epidemic is not stopping the country's determination to uphold opening-up. In recent years, China has been stepping up efforts to optimize its business environment, promote cross-border trade facilitation and improve the level of supporting services. These are beneficial for the high-quality development of trade."
"Data from the World Bank showed that for two consecutive years, China has ranked among the world's top 10 most improved economies for ease of doing business," he said.
Baumann noted that as China pivots to high-quality development, innovation is the common thread running through its economic model. Therefore, Bayer AG is actively seeking external collaboration with Chinese academic institutions and businesses, established companies, including Shanghai-based Hua Medicine and Suzhou, Jiangsu province-based WeCare Biotechnology, and startups.
"With China being home to such fertile soil for innovation, we will continue to leverage our global innovation expertise in healthcare and agriculture, foster local innovation capabilities and forge open partnerships. The CIIE offered us a great opportunity," he said.
Data from Bayer showed that thanks to the spillover effect of the event, eight "CIIE babies", or drugs first launched at the CIIE, have been born over the past five years, and Bayer has inked roughly 20 agreements for cooperation in chronic diseases, everyday healthcare, agriculture and more fields.