My CIIE Story • Prominent Platform | Bayer Crop Science to help with China's agricultural development
Share - WeChat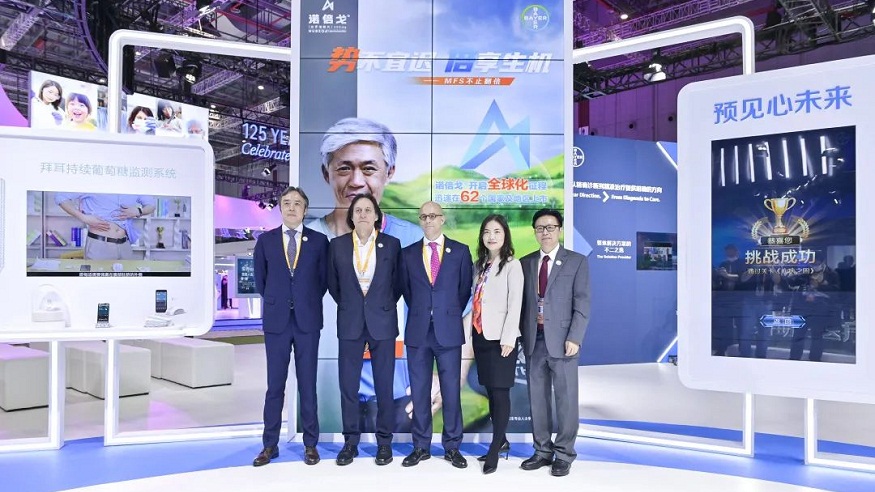 Editor's Note: The fifth China International Import Expo is closer as September had come. The "My CIIE Story" activity, which was launched on June 1, has drawn a great deal of attention and many people have shared their experiences related to the expo. A series of works themed on "grand strategy" and "big market" were published in July and August. In September, more stories with the theme "prominent platform", which showcase how the CIIE turns exhibits into commodities and exhibitors into investors, will be released.
I have had an inseparable bond with agriculture for 35 years. After studying agricultural engineering and MBA, I spent many years working in the agricultural sector in Europe, South America, North America, and other parts of the world.
In July 2020, I served as the Country Division Head of Bayer Crop Science Greater China, a member of the Bayer Greater China Management Committee, and the executive chairman of the German Agribusiness Alliance in China. Shanghai is the first stop for me in China after I took office, and the third China International Import Expo (CIIE) is the first national level exhibition I have attended in China.
At that CIIE, Bayer Crop Science showcased its innovative, sustainable and digital agricultural solutions. I also announced Bayer Crop Science's "Better Farms, Better Lives" initiative, which aims to improve the incomes and livelihoods of small-scale farmers in China by providing plant protection products to 200,000 Chinese farmers affected by COVID-19 and giving drug use training.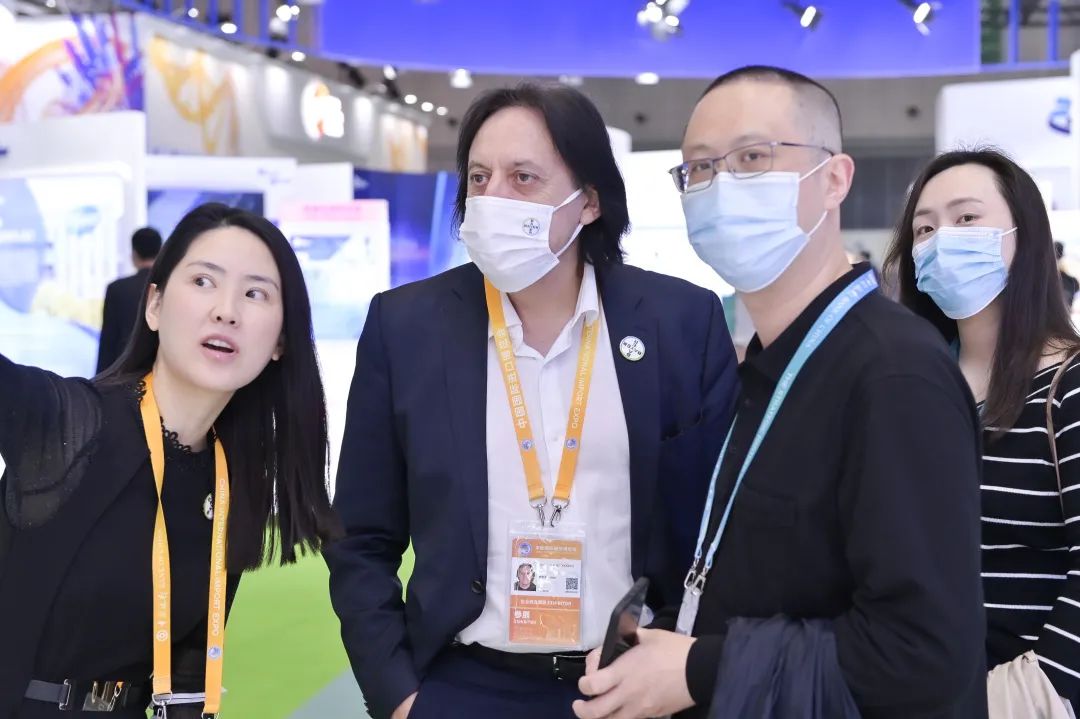 Small-scale farmers are essential to the industry as they play a critical role in ensuring food security. However, the COVID-19 pandemic has brought about more difficulties and challenges to their agricultural production capacity. In line with the sustainable development goals for Bayer Group, Bayer is determined to improving the production and living standards of 100 million small farmers in the developing countries, promoting the medium-term recovery of production and operation of small farmers and improving their long-term adaptability.
By collaborating with the Beijing Runsheng Rural Development Public Welfare Foundation, we provided plant protection products to farmers in Zaoyang, the largest production base of summer grain crops in Hubei province, and invited agricultural technical experts to carry out wheat pest control and drug use training for agricultural technicians and farmers. These efforts helped consolidate and expand poverty alleviation achievements and promote rural vitalization.
It is gratifying to learn that the fifth CIIE will have a special subsection for the crop seed industry for the first time. We hope to tell Bayer's stories in China and at the CIIE better this year.
Today, the expo has become Bayer's "annual blockbuster" event in China. Bayer will continue to bring its high-quality products and solutions to China through the CIIE, promote agricultural transformation, make efforts to realize Bayer's corporate vision of "sharing health and eliminating hunger", and serve Chinese growers and consumers.
Bayer's innovation direction in China in the future must be aligned with China's agricultural development, and the CIIE provides us with an opportunity to do so. Participation in the expo not only provides an excellent exhibition platform for global enterprises including Bayer, but also enables exhibitors to better understand the development needs of various industries in China.
As China's agriculture industry enters a new stage of high-quality development, we will continue to pool global innovation resources, provide China with innovative products and programs, and develop innovative business models based on China's agricultural development. Our ultimate goal is to serve China's agricultural transformation and upgrading, and contribute to efforts to tackle the pandemic.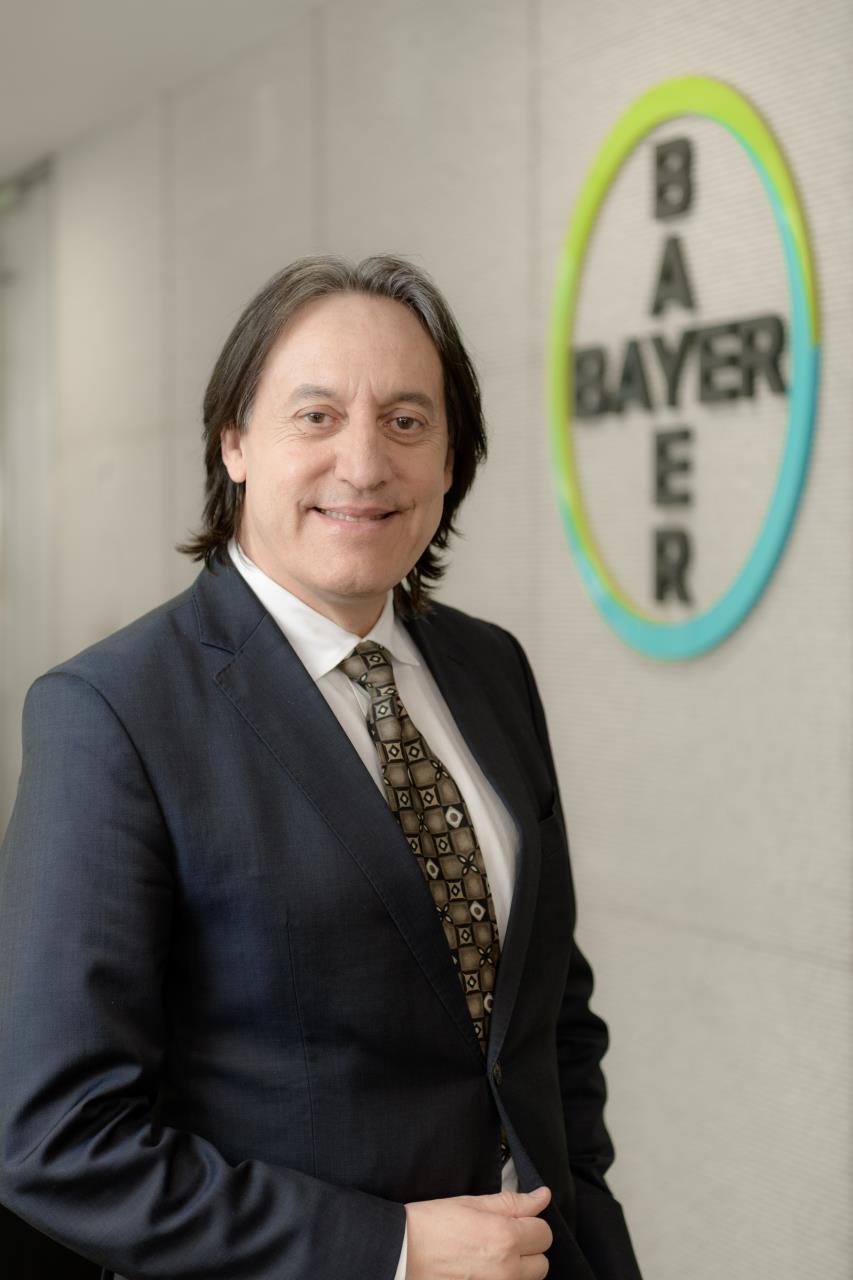 Alfonso Alba, Spanish, has been engaged in agriculture for more than 35 years, and has rich experience in fields including strategic development, crop protection, marketing, and mergers and acquisitions. Since July 1, 2020, Alfonso Alba has taken the post of Country Division Head for Bayer Crop Science Greater China, and has also become a member of Bayer Greater China Management Committee.