5th CIIE to include new subsection for crop seeds
Share - WeChat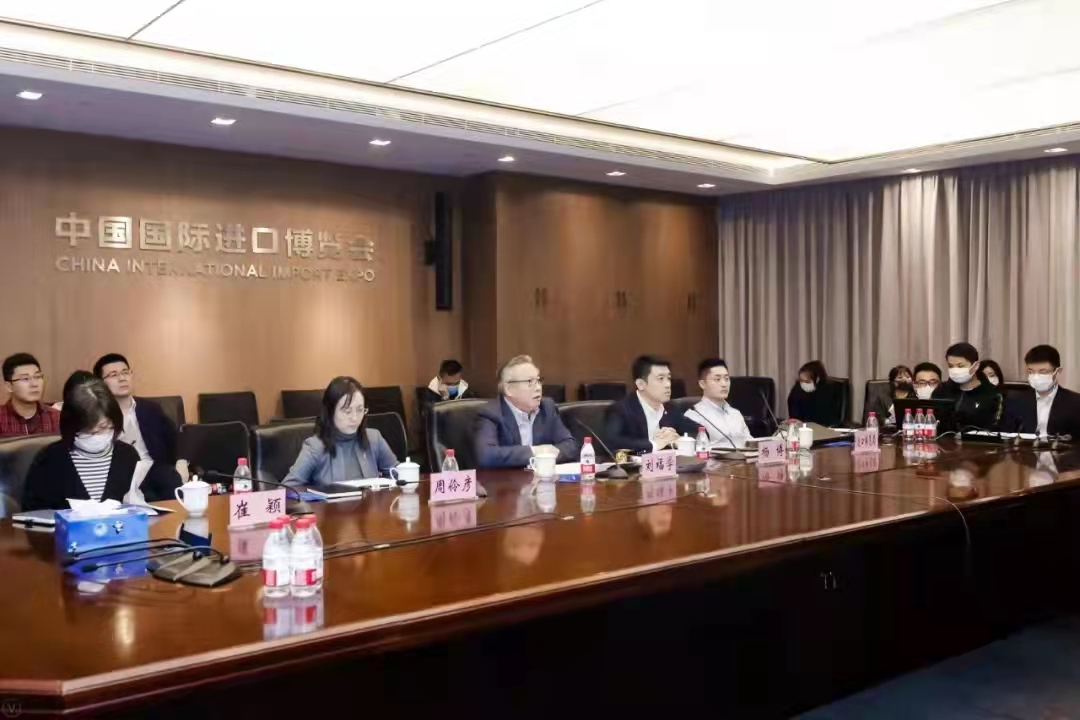 The China International Import Expo will set up a new subsection for crop seeds at next year's expo, the CIIE Bureau announced at an online promotional event on Thursday.
The webinar, held by the bureau and the China National Seed Association, is the first promotional event for the fifth edition of the annual trade fair.
Nearly one hundred representatives from industrial associations and companies, including the US Soybean Export Council, Bayer, and Louis Dreyfus Company, took part in the webinar.
Liu Fuxue, deputy director-general of the CIIE Bureau, said the expo hopes to provide a platform for international exchanges among global seed companies. He noted that exhibitors can share advancements in cutting-edge technology, learn about the latest trends, and cooperate more closely through the CIIE.
Jiang Xiexin, vice-president and secretary general of the association, said that apart from preparing the subsection, the association will also organize a Seed Industry Development Cooperation Forum during the 5th CIIE.
This forum will feature leading domestic and foreign seed companies to exchange insights on new trends, technology, products and equipment in the industry.
Ma Zheng, vice-president of Cargill China, which is the current chair of the Agricultural Products Industry Special Committee for CIIE, said the committee will cooperate with seed companies to hold more related events in the future.