Grand Canal 'flows' to top China's prime-hour TV drama charts
Share - WeChat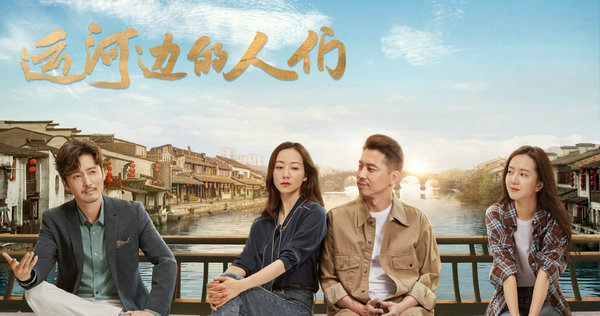 China's Grand Canal, the longest man-made waterway in the world, recently saw it become the "protagonist" of a popular TV series.
Yun He Bian de Ren Men, or People Along the Grand Canal, has seen the average rating of all its episode reach 1.4 percent, with the most popular episode surpassing 1.5 percent, making it the most-watched prime-time TV drama, said the producers during a symposium held in Beijing earlier this week.
Teaming up actor Wang Lei and actress Wang Xue, the 30-episode series has been broadcast on CCTV-1 and four major streaming sites, including Tencent Video and iQiyi, since Aug 1.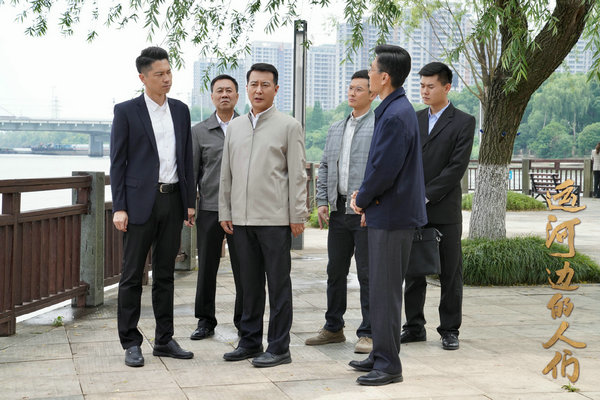 Spanning from 2003 to 2014, when the canal was inscribed on the World Heritage List by UNESCO, the story follows the decade-long effort of local officials in a southern city to improve the ecological environment as well as preserve local historic architecture along the waterway.
Ma Jihong, the scriptwriter, said it took four months to interview more than 100 people familiar with the canal's history and transformation before the shooting began on March 18.
Li Jingsheng, deputy head of China Federation of Radio and Television Association, said that most of China's popular TV series set in recent decades overly rely on retelling highly debated societal topics, such as the controversial parenting model and soaring property prices, to draw audience.
Noting that the new drama has achieved a breakthrough for the realistic-themed genre through blending history, culture and the hustle and bustle of urban life, Li said it could be considered as a successful case to inspire fellow TV drama producers to seek more inspirations from China's historical heritage.
Most Popular