New TV series revisits the development of China's heavy industry
Share - WeChat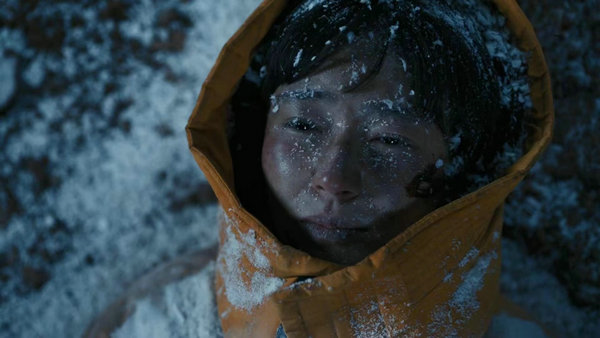 As a tribute to the millions of technicians dedicated to the development of China's heavy industry, the TV series Lu Shan Zhi Ge (Song of Lushan Mountain), which began airing on CCTV-1 and streaming on Mango TV since Aug 19, tells the story of the rise of domestic manufacturing enterprises.
Filmed between March and June in Hunan province, the 40-episode drama chronicles a technological revolution of a State-owned equipment manufacturing enterprise, following its endeavor to develop cutting-edge innovations and establish artificial intelligence-controlling plant workshops.
The TV series recruited a stellar cast of more than 10 veterans to play engineers, technicians and workers, making a panoramic picture of the new generation of China's heavy industry workers. For instance, Jin Yanzi, a skilled welder played by actress Jiao Junyan, shakes off stereotypical depictions of front-line workers with her passion for the craft and the role's great sense of humor, according to some viewers.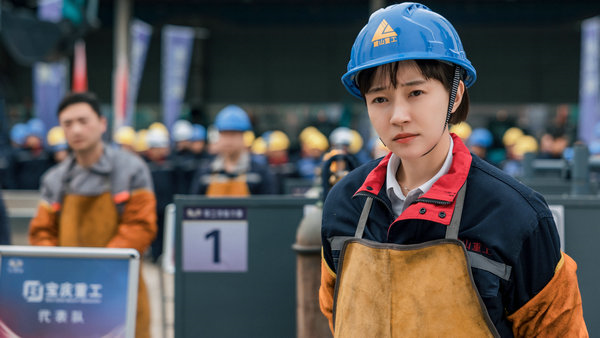 Most Popular