A celebration of life
Share - WeChat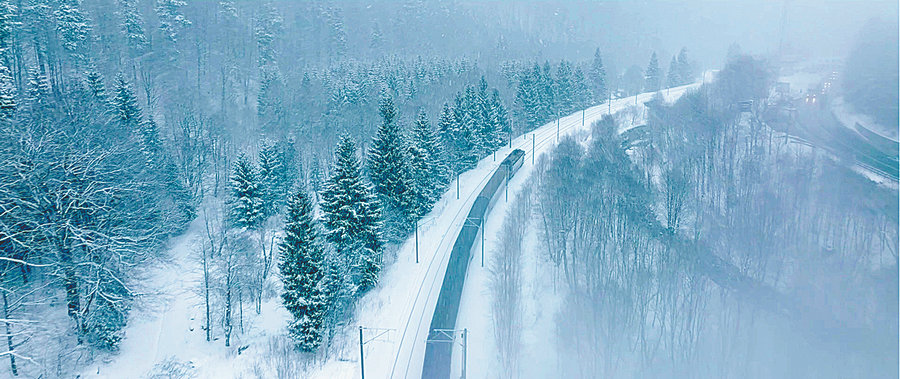 Netflix's backing means the film will have global exposure-"the whole world can meet Yuguo," says Calugareanu-but as so much of the story is about human interaction, a screening in Bacau is also planned. "It depends on getting his parents over," she adds. "We want to be together in one room to watch it, as he would have wanted."
The filmmakers' free access to his personal effects gives Yuguo a presence in the film, but also puts a burden of responsibility on them to depict him appropriately.
"It was almost like an archaeological endeavor to use this material and people's memories to build a true picture of him," says Calugareanu. "Every day I worked on the project, I felt we would have been great friends. I hope the film allows other people to feel that pull."
"We all like to present an image when we meet new people, but having access to such personal material meant we got past that part of Yuguo, which is very unusual," adds Adina.
Yuguo's parents have established a literature scholarship at the University of Bacau, which is keen to build closer ties with Chinese academic institutions, on the foundations he put down.
Most Popular