A celebration of life
Share - WeChat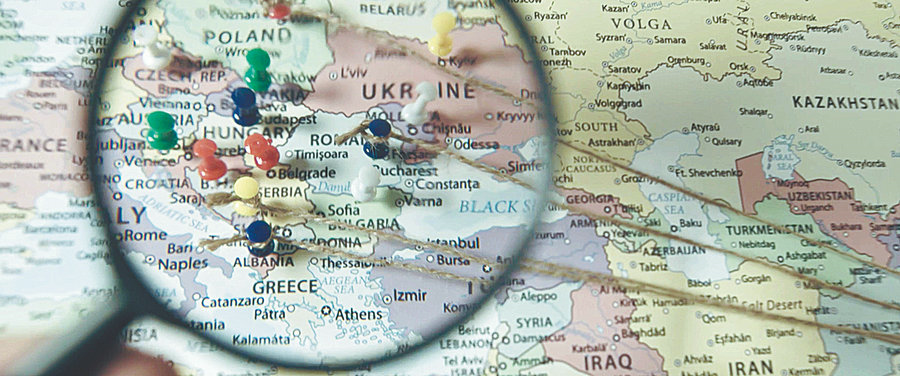 "I was very sad when I heard about his accident, but once I started researching, that changed to a feeling of awe, discovering this amazing character," says director, Ilinca Calugareanu.
"His love for poetry and people was so rare, and he loved Romania more than most of us do, certainly more than I did, until I discovered this new way to look at my own country through his eyes. He was a romantic, heroic character who needs to be celebrated."
Two years after Yuguo's death, before the pandemic began, Calugareanu began work on the film, first by approaching the University of Bacau, where the response was immediate.
"There was so much love and he left such a strong impression on everyone he met-he did the hard work for us," she says.