A celebration of life
Share - WeChat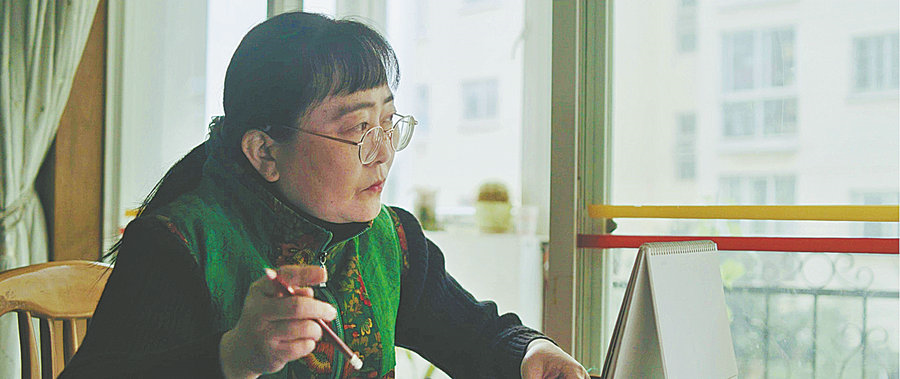 Brought to life in the film through his own writing, the filmmakers show how Yuguo viewed the world, but it was the backing of his parents that really brought the project to life.
"They visited Romania after he died, and have tried to keep the connection to that part of his life alive, so when they heard a Romanian filmmaker was interested, they were very keen," she adds.
The pandemic posed major production challenges, but the filmmakers worked round them.
"It was a big learning curve," says producer Mara Adina. "We managed to get to Romania and shoot, but in China we had to use a local crew and watch their work on Zoom, working to their local time. We certainly learned a lot."
"As a director, it's very hard not to be able to be physically present, especially on a story like this," adds Calugareanu. "I really wanted to be in the room with them, but the pandemic meant what would normally be an organic relationship became totally digitized."
Most Popular