Chinese books find an audience overseas
Share - WeChat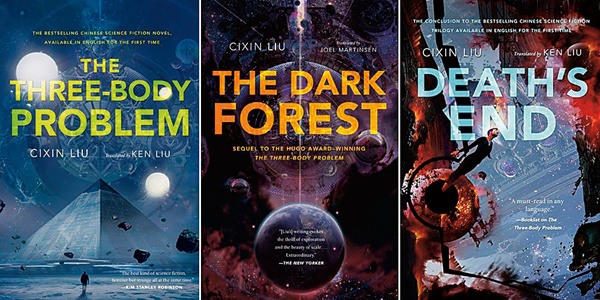 "It's meaningful to provide a new completed Dutch translation that will allow readers to taste the real literary flavors in the novel and the traditional narrative style unique to China," Leenhouts told Beijing Youth Daily.
However, such a kaleidoscopic novel that covers plants, animals, apparel, delicacies and formulae of traditional Chinese medicine is challenging for translators, not to mention the ubiquitous poetry. But the biggest difficulty is how to translate the Chinese language of the Qing Dynasty into modern Dutch and maintain its original style, Marijnissen told People's Daily.
In order to maintain a consistent translation in terms of style, the three translators divided the novel into different parts, each of which contains six to seven chapters. After one translator finished a section, the second would read and revise it before passing it to the third translator for further revision. They would also stop after finishing translating 15 to 20 chapters to discuss outstanding problems.
Translating The Dream of the Red Chamber was a much longer and more difficult journey than they imagined, but the trio consider it to have been a worthwhile endeavor, Keijser told People's Daily. She said that they hope Dutch readers will take the opportunity to get to know the charming characters in the novel and discover a greater understanding of Chinese culture through reading the book.
Most Popular