Chinese books find an audience overseas
Share - WeChat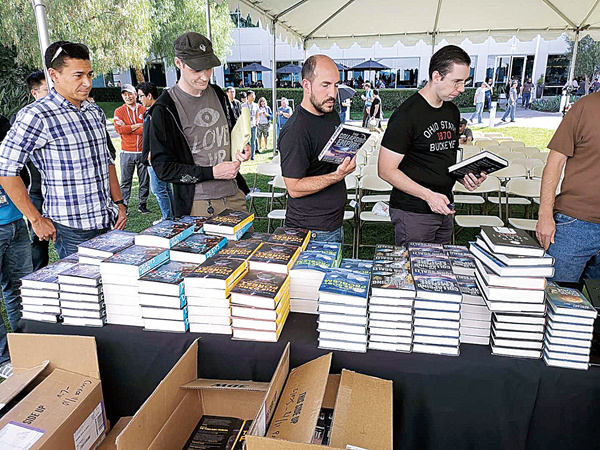 Fifteen Lectures on Chinese History is only one Chinese book that has been well-received overseas since 2017.
As an example in the category of Chinese politics, Why and How the CPC Works in China has, so far, been published in 12 languages, with overseas sales exceeding half a million dollars.
In the category of Chinese contemporary literature, The Remembrance of Earth's Past trilogy by Liu Cixin has been translated into more than 30 languages, selling over 3.3 million copies. The contract extension of its English translation gained $1.25 million, setting a record for the overseas royalties of Chinese contemporary literary works. Additionally, the English translation and Spanish translation of Decode: A Novel by Mai Jia have each sold more than 50,000 copies.
In the category of science and technology books, A Handbook of 2019-nCoV Pneumonia Control and Prevention, published by Hubei Science & Technology Press, was published in 14 languages in 19 countries and regions. Artemisinin and Its Derivatives by Nobel Prize winner Tu Youyou has been licensed to more than 10 countries and regions.
Most Popular