Athletes get a winning menu on diet of success
Share - WeChat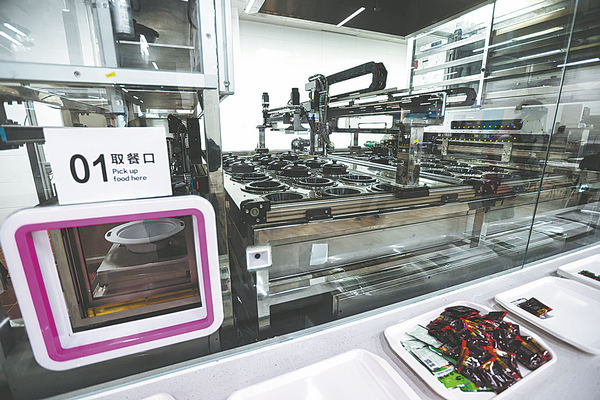 The 18-year-old treated herself to one more big meal at the cafeteria of the athlete village on Feb 12 before leaving Beijing for home.
Julia Marino, from the United States, who won the silver medal in the women's snowboard slopestyle, told NBC that her favorite was the dumplings.
"I've probably had like 200 dumplings since I've been here," she said.
Snowboarding halfpipe contestant Jenise Spiteri, who was representing Malta, said Chinese food was her favorite, and she had been eating six red bean buns every day during her stay.
Most Popular