Top European athletes raring for Winter Olympics
Share - WeChat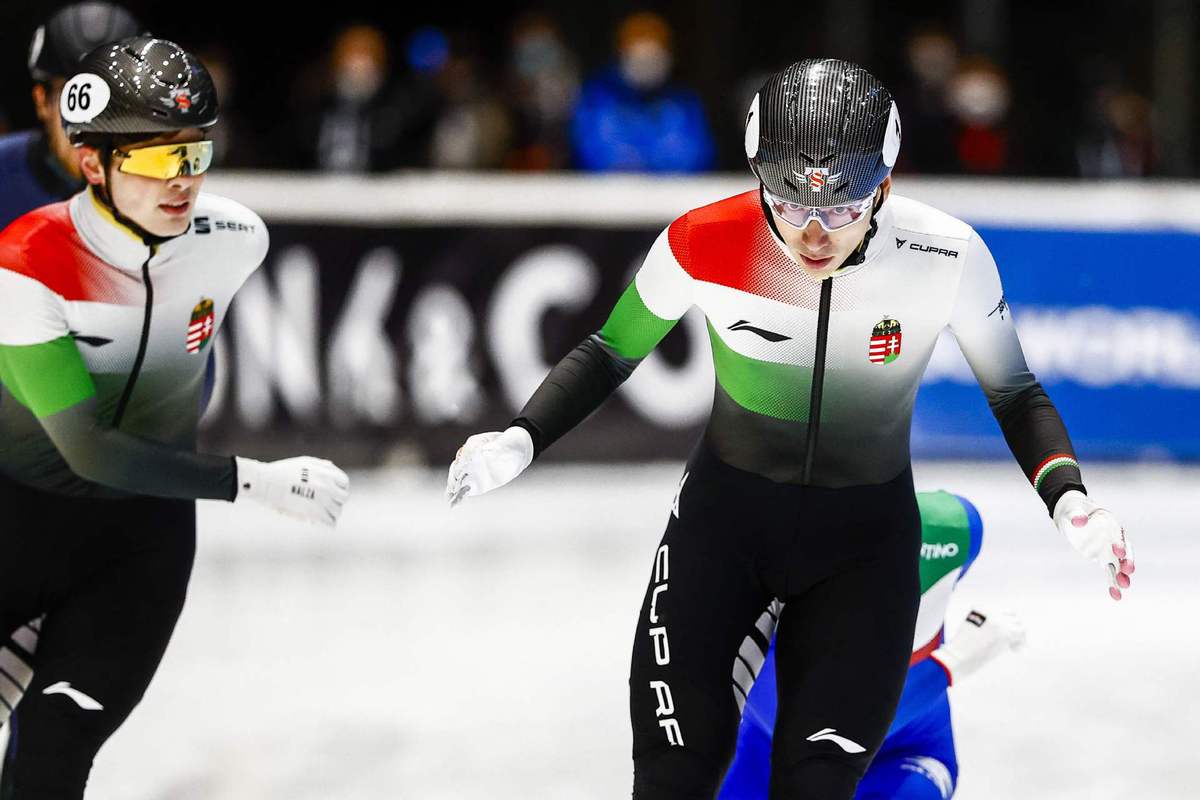 "The Chinese are top-notch organizers. I believe everything will work in China, and the sports fields will be perfectly prepared," said Croatian cross-country skier Malec.
Jasper Carlson, national coach of the Danish Skating Union, believes that China has done a great job in hosting sports events. "They have ultra-modern facilities. For us athletes and coaches it is a good place to be."
"China is different from Switzerland. It will be an awesome experience for us to see this completely new culture and the new city in wintertime," said Swiss snowboarder Boesiger. "I am looking forward to being there again."
The Liu brothers have sent their blessings to Beijing and encouraged their Chinese fans to keep supporting them just as they support the Chinese skaters.
"We expect to bring home good memories from Beijing -- along with big smiles," Shaoang said.
Snowboarder Castellet also had a message for winter sports fans in China. "I'm really looking forward to going there and we'll do everything we can to show off our sport at its highest level," she pledged.