Top European athletes raring for Winter Olympics
Share - WeChat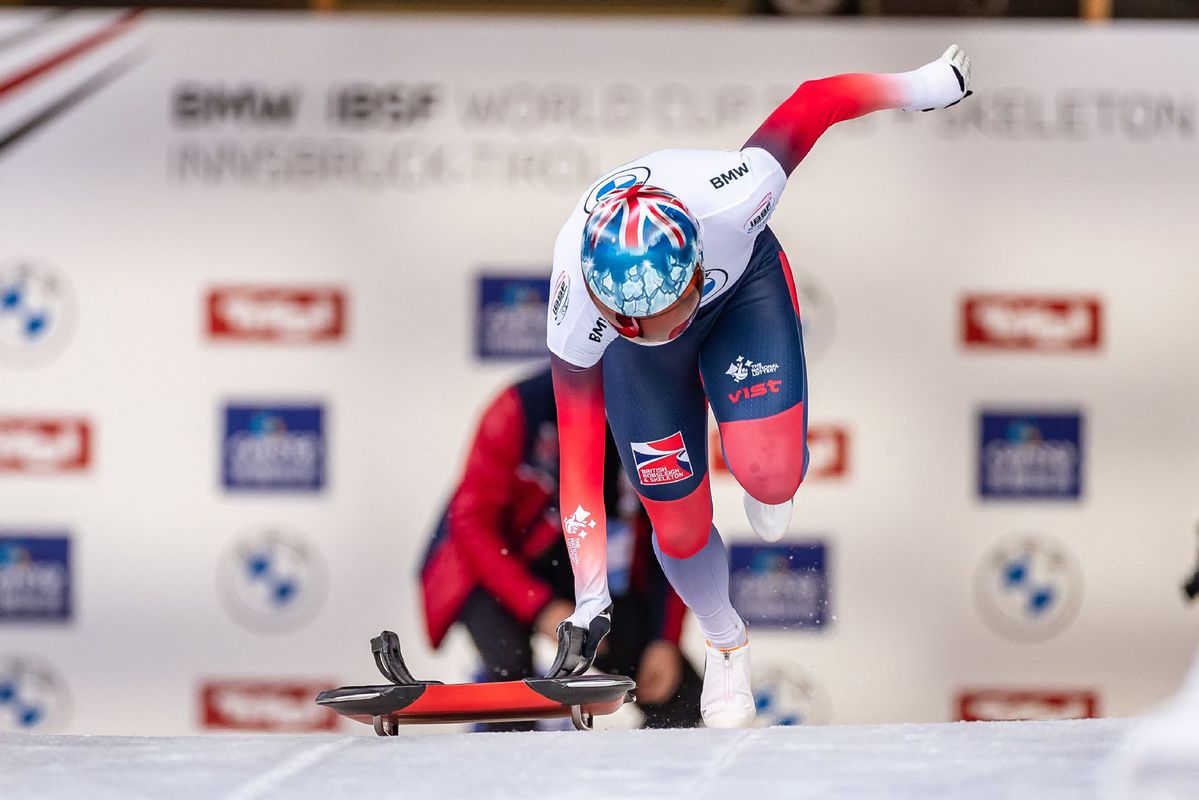 Commitment to the ideals
Against the backdrop of the huge challenges posed by the pandemic, HOC President Capralos said he was convinced that by hosting the Olympic Winter Games, China demonstrates its commitment to Olympic ideals.
"China shows that the power of sport can bring us closer together by focusing on our shared values," Capralos told Xinhua. "Beijing 2022 will once again teach us the important values of Olympism, which are solidarity, fair play, respect and friendship. And these values take on even more importance in these difficult circumstances we all are facing."
Moreover, China's decision to protect the environment by proposing to host "green, inclusive, open and clean" Games will set a precedent, Capralos said.
In the eyes of several winter Olympic athletes, China serves as an example of how a major world event should be organized.