Top European athletes raring for Winter Olympics
Share - WeChat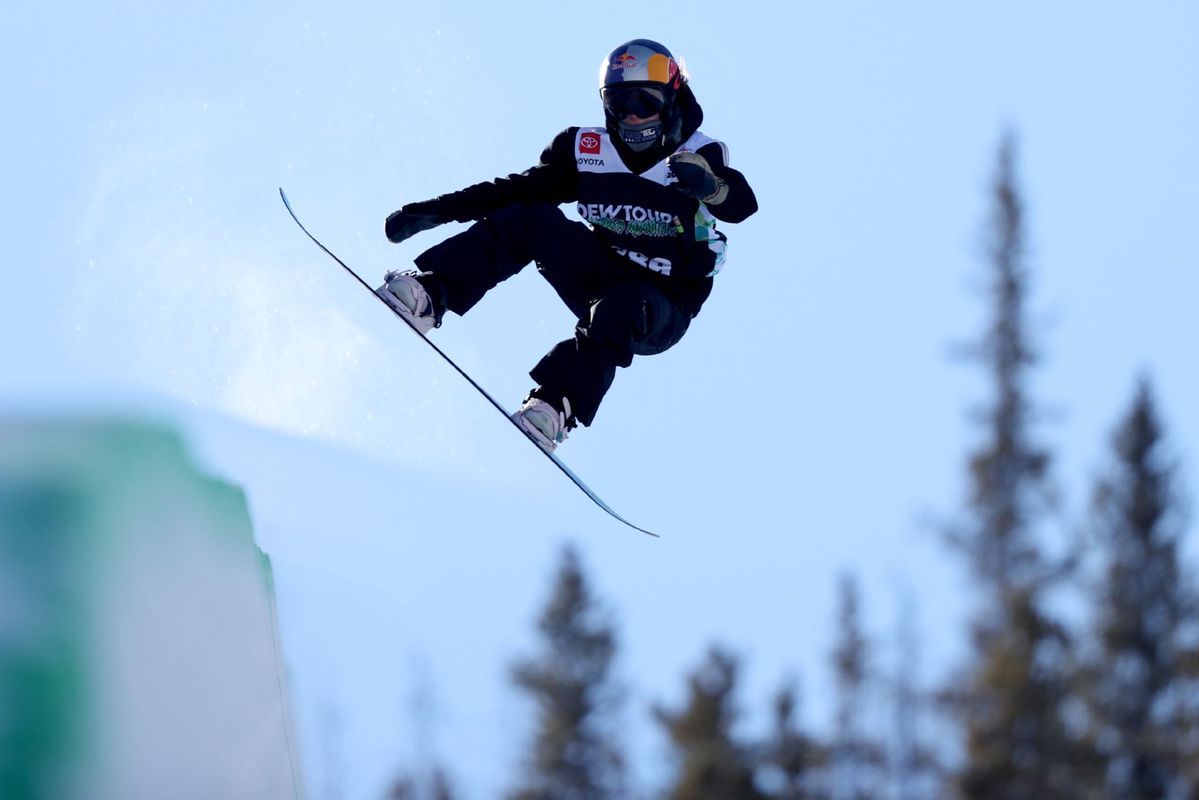 Jan Scherrer, Boesiger's teammate in halfpipe, believes the strict COVID rules are good for everyone. "We all know that it's going to be a special year and we should accept it. There will be a lot of restrictions and pressure on the athletes, but that's just the time we are living in now. I'm still excited to go there."
Spanish snowboarder Castellet said that during her preparation for the Beijing Games, she had to "change mentality and adopt a philosophy of living one day at a time and being more aware of the possibilities each day brings."
She said she was confident that the organizers will have everything under control: "I'm sure they'll do a good job in Beijing because they really want to do everything possible to make sure these Games go ahead."
British skeleton athlete Laura Deas came to Beijing in October 2021 for Test Event, and didn't believe that the strict COVID-19 policy at the Beijing 2022 Olympic Winter Games could be an issue.
"I have to say it (Test Event) was incredibly well organized. We felt very safe and very well looked after. And I'm expecting to go into a very similar environment as the Test Event was. I feel like I know what's coming," the Olympic bronze medalist said.