Top European athletes raring for Winter Olympics
Share - WeChat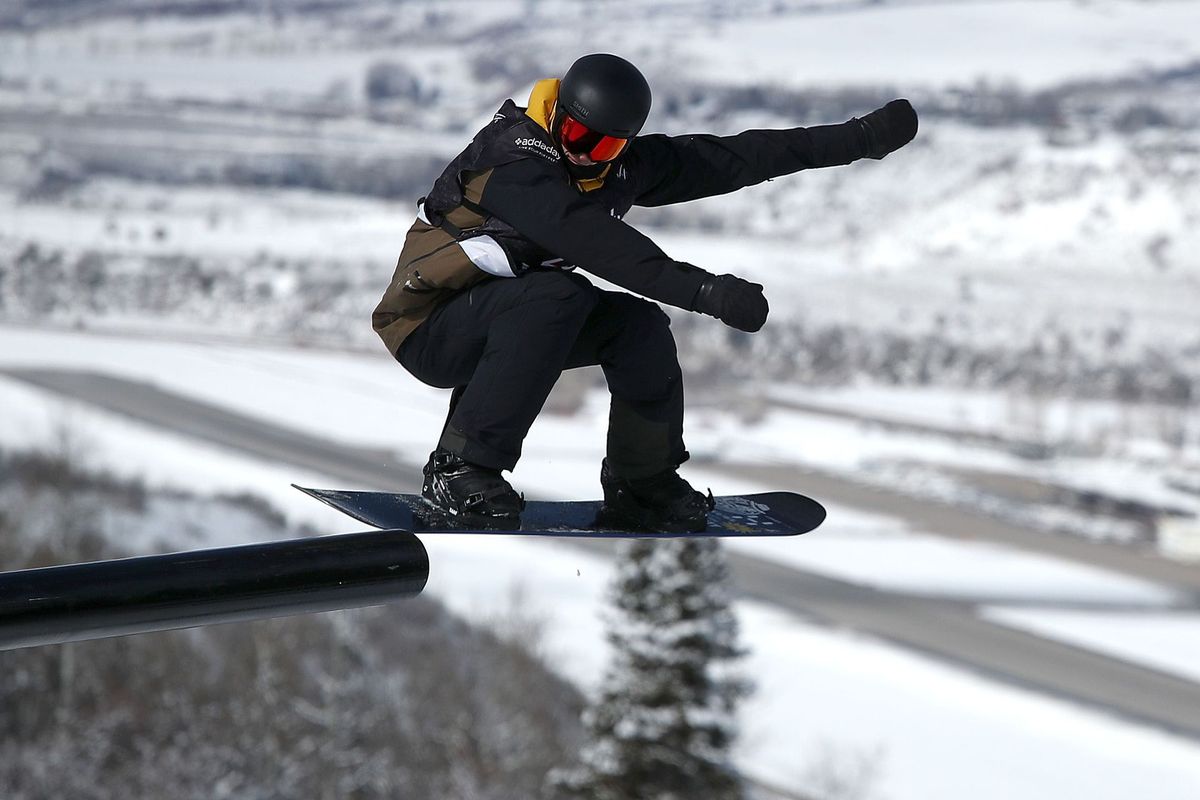 Safety first
In recent months, the organizers of the Beijing Winter Games have repeatedly said that protecting the health and safety of the athletes, the Olympic personnel and the spectators from coronavirus is their "biggest challenge." All those involved will have to follow strict public health measures.
Spyros Capralos, president of the Hellenic Olympic Committee (HOC) and member of the International Olympic Committee (IOC), spoke highly of the Chinese organizers' coronavirus measures.
"China is doing a tremendous job preparing for the Games by trying to prevent all sorts of problematic situations that may arise from the spread of the virus," he said.
Coronavirus testing and quarantining are far from comfortable procedures, but most of the athletes have expressed their understanding and support.
"For sure, it's going to be a little bit inconvenient, but it's necessary," 27-year-old Swiss snowboarder Jonas Boesiger said. "I feel safe with all the precautions and it's going to work out. It should be a pretty safe event. I don't see any problem."