Top European athletes raring for Winter Olympics
Share - WeChat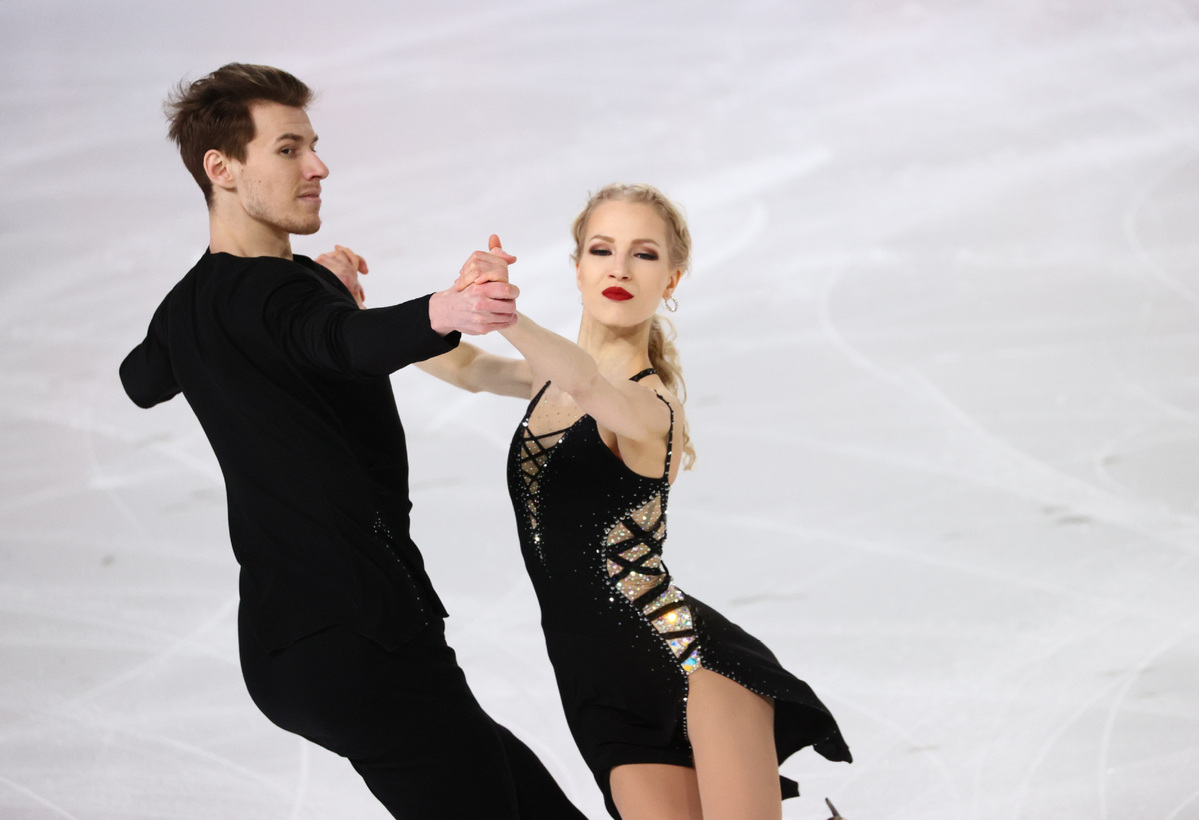 Croatian cross-country skier Vedrana Malec, 32, has already visited China three times. She is preparing to have "good fun" at the games, although she is aware that the conditions are expected to be tougher this year than during the previous Winter Olympics.
"I haven't had the chance to test the tracks being built in China, so it will be a huge challenge for me. Nevertheless, I expect a friendly reception and I will target the top spot," she said.
Spain's 33-year-old snowboarder Queralt Castellet will compete in her fifth Winter Olympics and her expectations are "as high as possible." She, too, is shooting for a gold medal, of course.
Brothers Liu Shaolin, 27, and Liu Shaoang, 24, born to a Chinese father and a Hungarian mother, won Hungary's first Winter Olympic gold in the short track speed skating 5,000-meter relay in PyeongChang. They, too, are working hard to defend their title in Beijing.
"To be able to compete in Beijing is a big thing for us," Shaolin commented.