Helping hands guide roaming elephants home
Share - WeChat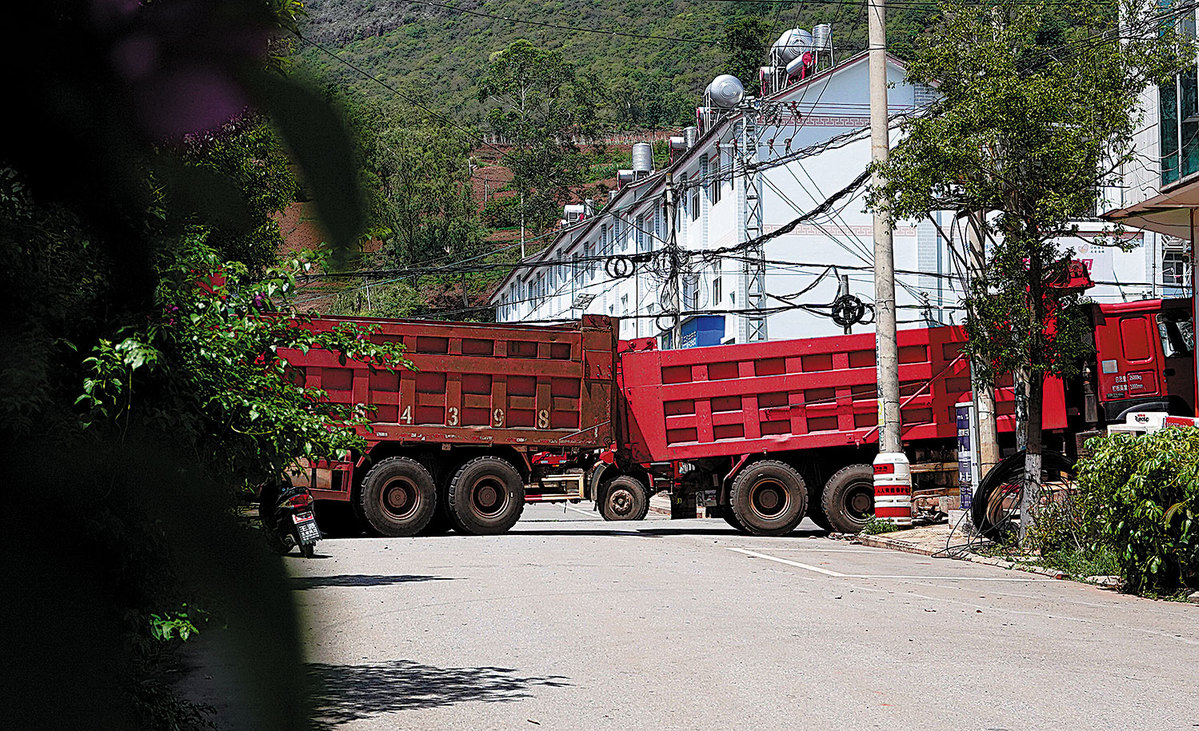 To avoid danger or casualties, the headquarters decided to guide the elephants across the Yuanjiang Bridge near National Highway 213.
Several days before the herd arrived in Yuanjiang county at the end of last month, experts walked 76 kilometers along the Yuanjiang riverbank to find an ideal location for the animals to cross. The county government sent 2,844 vehicles and 6,673 workers to clear roads for the animals to pass safely. Food was also used to lure them away from populated areas, with water being poured onto roads for cooling purposes, Yang said.
"We needed to investigate the terrain in advance to come up with a route that avoided gullies and valleys. We blocked roads and set small step-by-step goals for the elephants to reach a specific location each day, but they were not so cooperative. The designated straight-line distance was 30 km, but the animals walked 143 km," he said.
The local government also sent workers to promote safety in areas populated by 73,000 people, through which the elephants passed.
"Although the herd deviated from the designated route a number of times, it finally crossed the bridge, with safety of humans and the animals secured," Yang added.