Baowu Steel makes major announcement for Shanghai industrial park
Share - WeChat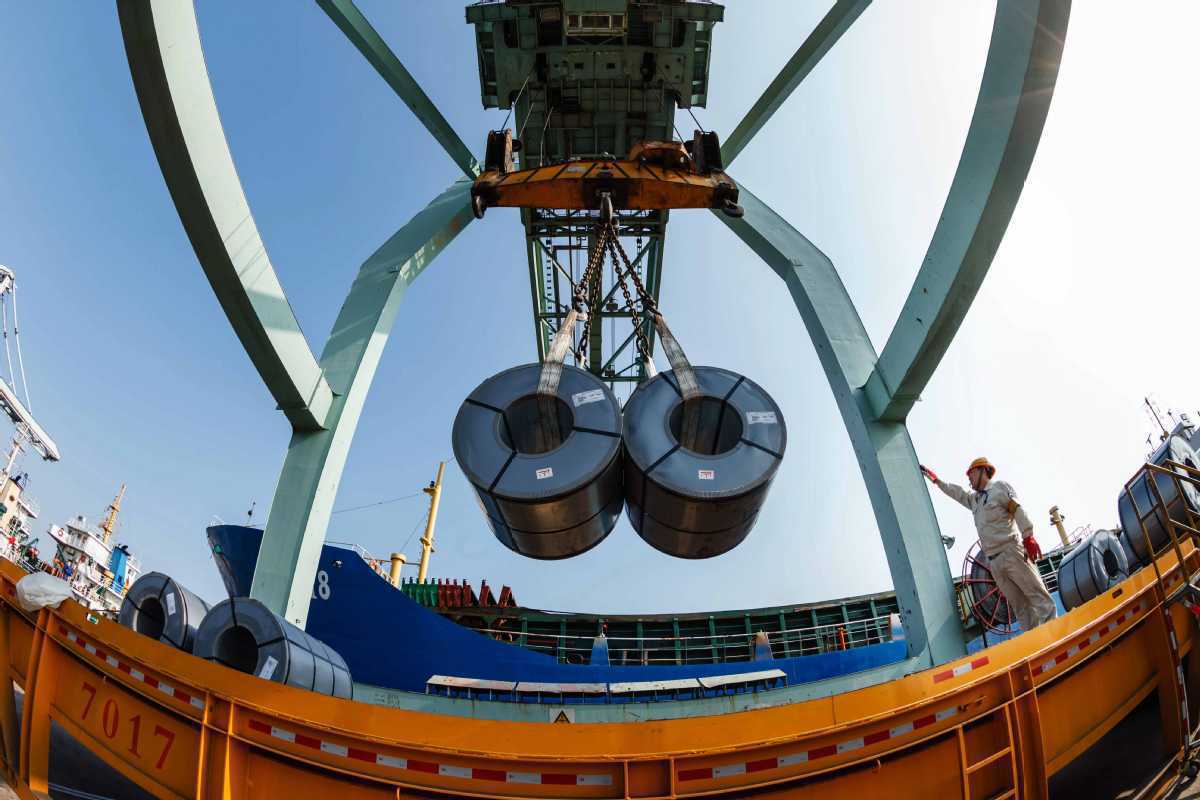 China Baowu Steel Group announced on Wednesday it would launch several major projects at Baowu Wusong Park in Shanghai's Baoshan district.
The 10 projects involve total investment of about 13.56 billion yuan and will be developed into 513,000 square meters of gross floor space.
The projects include an advanced new material R&D exhibition center, a cloud supercomputing center, a digital technology experience center, and a technological innovation industrial park.
They are part of China Baowu's Wusong Park, which was officially unveiled in June.
According to China Baowu's plan, Baowu Wusong Park will be built into a key area of Shanghai's technological innovation development, and a role model for the transformation of former industrial bases.