Rio Tinto to invest $10m in low-carbon steel with China's Baowu
Share - WeChat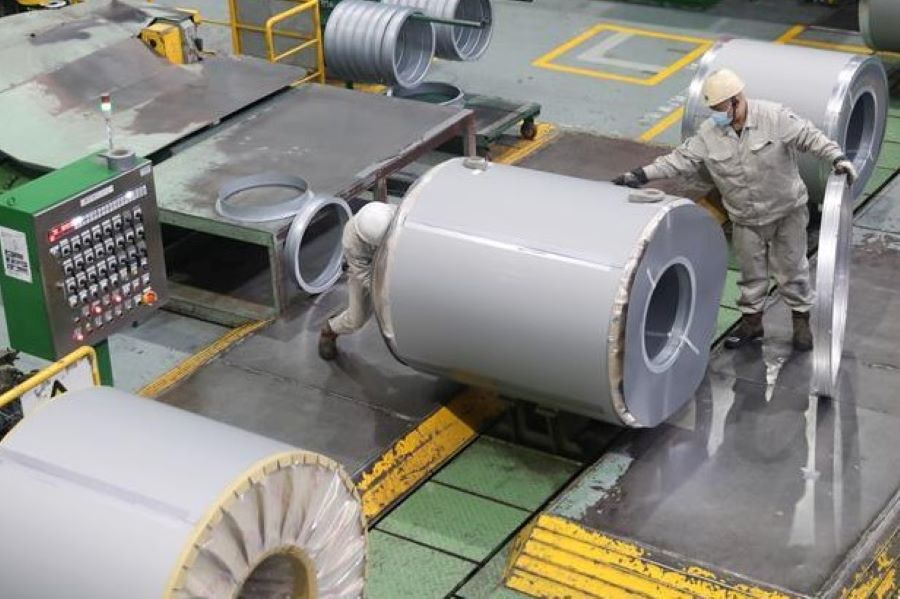 Rio Tinto has committed to invest $10 million with the world's largest steel producer China Baowu Steel Group over the next two years in low-carbon steelmaking projects and research, the company said on Wednesday.
This investment is the next step in advancing the partnership formed between Rio Tinto, China Baowu and Tsinghua University in 2019 to develop and implement new methods to reduce carbon emissions and improve environmental performance across the steel value chain, it said.
"This investment with our partners at China Baowu is an important step in our climate partnership. We have been able to identify research and development projects which have the potential to significantly reduce the carbon emissions associated with existing steelmaking processes, as well as developing technologies for the future of steelmaking to support the transition to a low-carbon economy," said Rio Tinto CEO J-S Jacques.
"The initial priority areas identified by the partnership for investment show the value of working together to share resources and utilize the strengths of the respective teams to make progress towards a low-carbon steel value chain," Said Jacques.