Impressive approach paves way for Winter Olympics
Share - WeChat Bullish outlook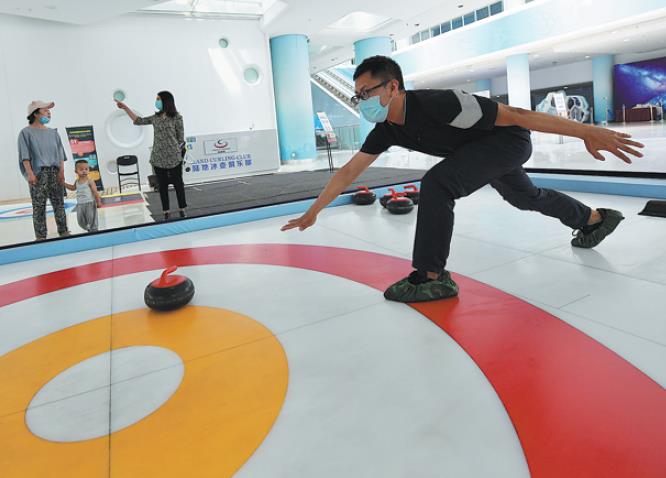 Although there was an unprecedented fall in winter revenue due to the pandemic, ski industry insiders remain bullish about the sector's long-term future. Resort owners predict a rebound in the 2020-21 winter season in the buildup to the Olympics.
Luo Li, founder and chairman of Wanlong Paradise Resort in Chongli, said during an online forum in April, "As long as we can meet the challenge, which I believe we can, we will see a recovery from next winter, with a rebound in consumption very likely.
"A public health crisis such as this pandemic will inspire people to embrace more-active lifestyles through sports participation, which I believe will be a boon for the outdoor leisure industry as a whole."
China's determination to promote winter sports ahead of the 2022 Games, despite the challenges posed by the pandemic, has impressed the International Olympic Committee.
Juan Antonio Samaranch, an IOC vice-president and chair of the committee's coordination commission for the 2022 Games, said after a meeting with the organizers in June: "China has faced an incredibly difficult period over the past few months. Our thoughts are with all those who have been impacted.
"Not only have we seen important progress with the venues, but the efforts to engage millions of people in winter sports are heartening."