Warrior's work
Share - WeChat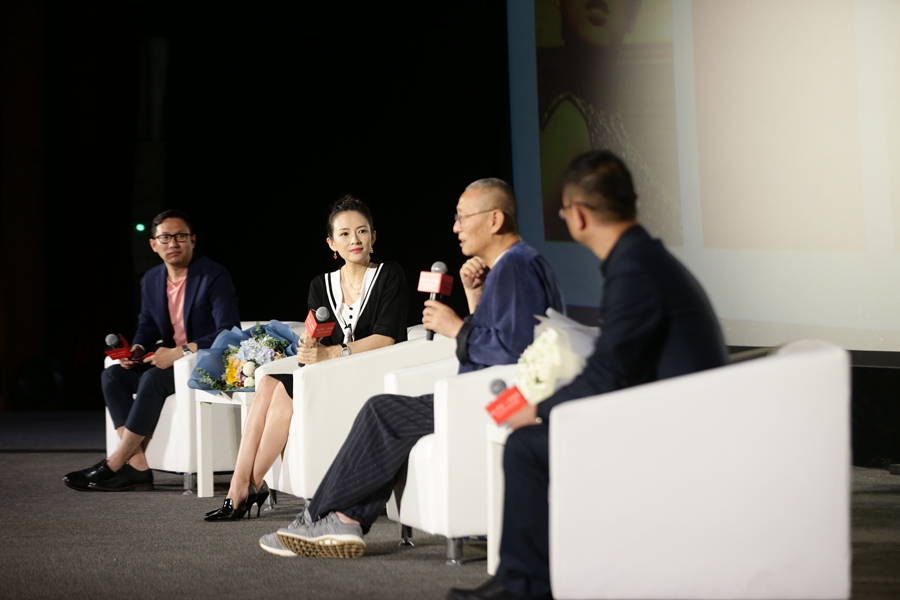 Zhang Ziyi agrees, adding that she has been "lucky to be able to develop in her career alongside the growth of Chinese films".
Speaking about the changes in the Chinese film industry over the past 20 years, she said: "Twenty years ago, film technology was undeveloped, and we used measuring tapes to decide where we should stand when acting. Now technology has advanced and films are digital. But making films used to be a professional's job, now anyone can make a film."
The audience watched The Road Home after the opening ceremony, and six other major films by Zhang Ziyi were shown during the event.