Cinematic landscape
Share - WeChat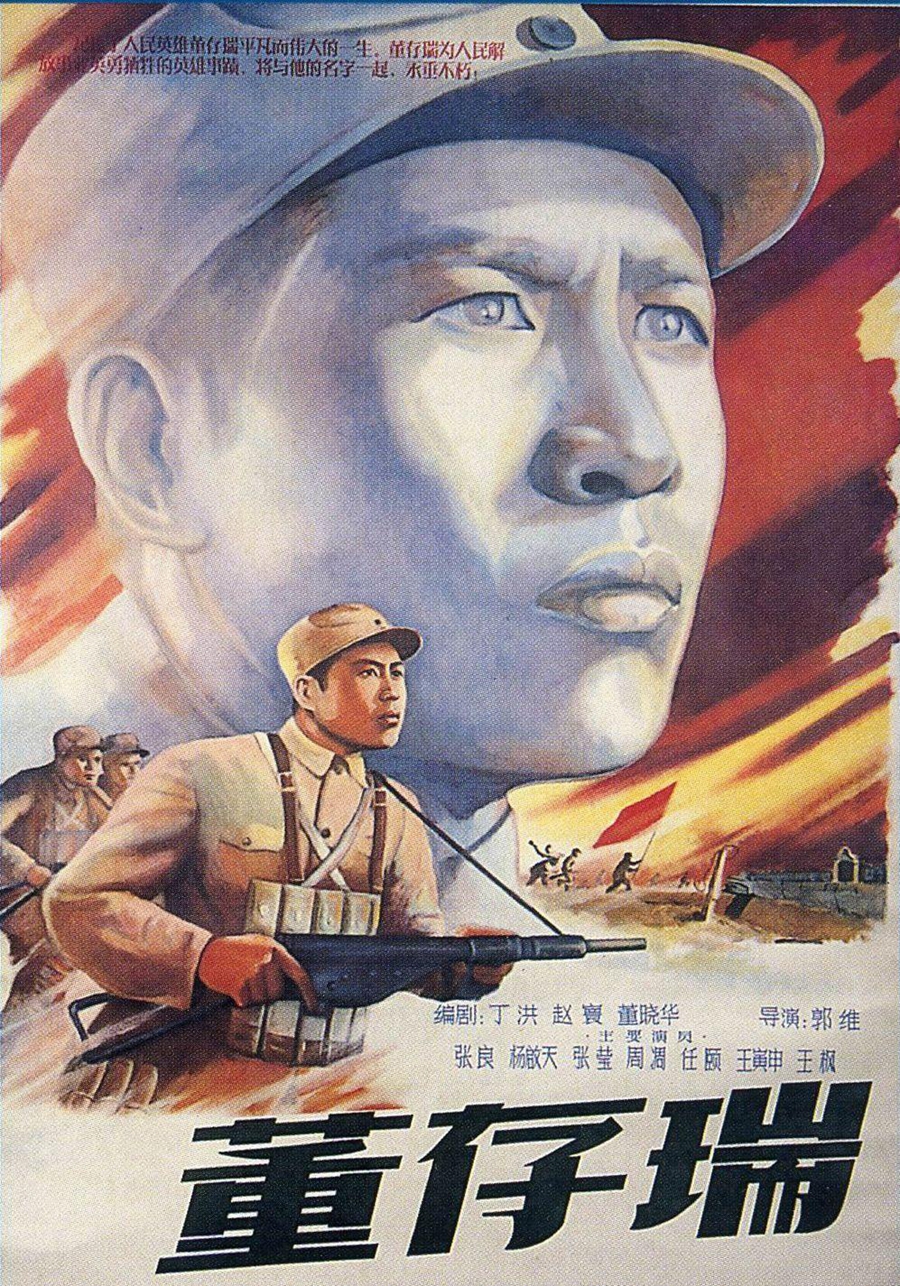 A retrospective look at the film industry shows its changing fortunes over the past seven decades of New China, Xu Fan reports.
In the early spring of 1949, Northeast Film Studio-the first movie production company established by the Communist Party of China-wrapped up the shooting of Bridge in Harbin, capital of Heilongjiang province.
Widely regarded as the first feature-length movie produced in the year of the founding of the People's Republic of China, the black-and-white movie opened a new chapter in Chinese cinema.
With painstaking effort from several generations of domestic filmmakers, China has produced more than 12,000 movies over seven decades, according to China Film News, an industry newspaper sponsored by the China Film Administration, the country's top movie regulator.
When the movie Bridge was shot, most of the cast and crew members were novices. But later, many involved in the production went on to become pioneers that shaped New China's cinematic landscape.
Among them were journalist-turned-scriptwriter Yu Min, who co-founded the Golden Rooster Awards-the mainland's top movie honor-in the early 1980s, and Chen Qiang, a veteran actor best known for playing villainous roles and as the father of household-name comedian Chen Peisi. Chen Qiang died at the age of 94 in a Beijing hospital in 2012, while Yu passed away at the age of 100 in 2014.