Warrior's work
Share - WeChat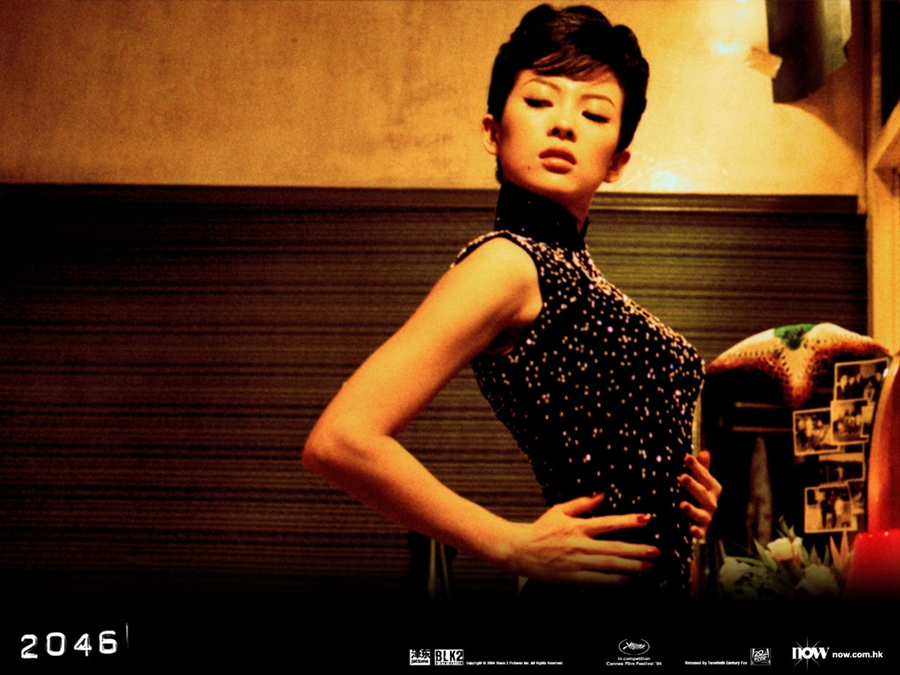 Hou Yong, the main cinematographer of The Road Home, said at the same ceremony his first impression of Zhang was that she was a regular young woman, with a bit of a naughty streak.
"Zhang and other actors and actresses were taken by the assistant director of the movie to the countryside two months before filming to observe daily rural life, and practice carrying water so that they could behave like the villagers in the film," Hou added.
Zhang said at the time she was ignorant about acting. She was asked to cry during one scene, but she found she couldn't do it. As a result, director Zhang Yimou frightened her by saying they would leave her alone in the mountains at night to confront the wolves there if she still could not do it, and she finally managed to cry for the scene.
The film earned Zhang Ziyi, then a 20-year-old undergraduate, the best actress award at the 23rd Hundred Flowers Film Festival, one of China's top cinema events, in 2000.