Warrior's work
Share - WeChat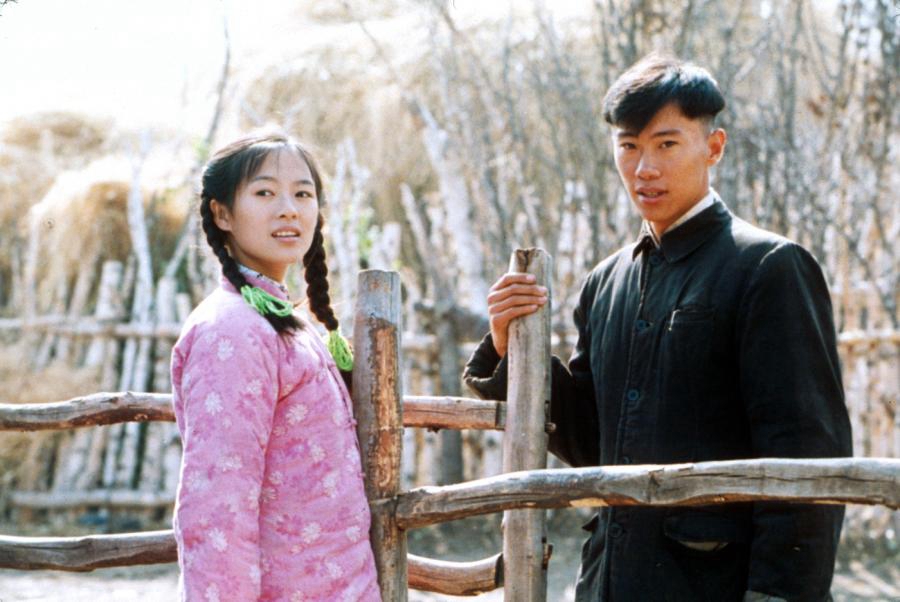 She then won this award again in 2014 for her performance in the film The Grandmaster (2013). Zhang Ziyi has won many top honors in Chinese cinema over the years at events including the Huabiao Film Awards, the Golden Rooster Awards, the Hong Kong Film Awards and the Golden Horse Awards.
Huang Haikun, chief editor of Movie View, said at the event's opening that director Ang Lee told a story about Zhang Ziyi in his biography while she shot his Oscar-winning film, Crouching Tiger, Hidden Dragon. When hoisted up for fight sequences in the 2000 film, Zhang Ziyi didn't flinch in the face of danger. She didn't appear to protect her head or face during the shoot.
Zhang Ziyi explained that she was inexperienced at the time and lacked awareness about the need to protect herself while shooting tough fight sequences.
"All I was concerned about was finishing my work every day as well as I could, investing all my emotions and energy into shaping the character (Jen Yu)," she said.