Human destiny tied to nature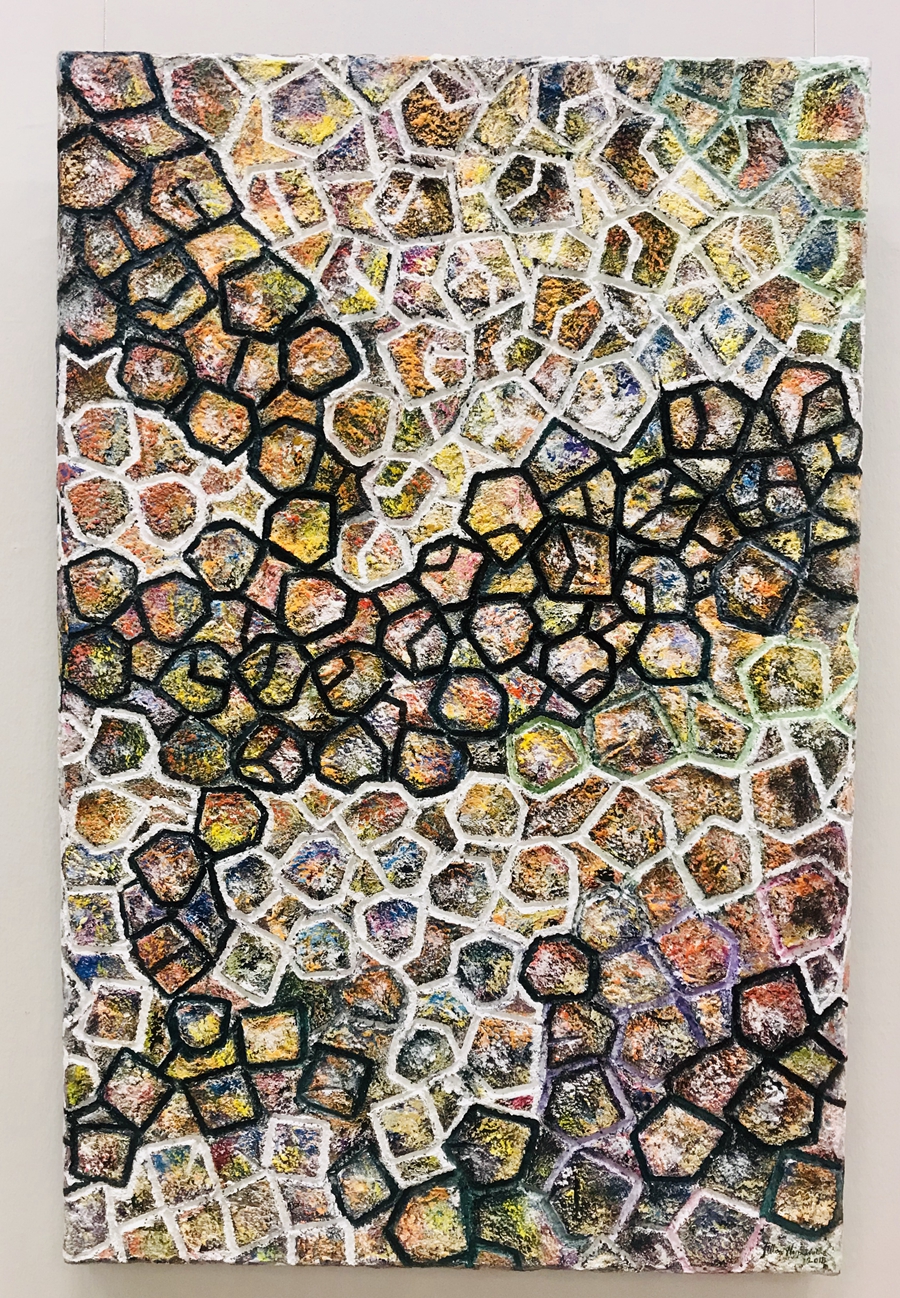 Hol says, on the one hand, icebergs and glaciers provide water, a fundamental element of life on Earth, while on the other, an increase in the melting of icebergs and glaciers are causing sea levels to rise. Art has also become a way of expressing the need for more ethical behavior, he adds.
He says respecting nature is something that is also part of Taoist teachings.
Influenced by Chinese culture, British painter Fiona Stanbury has created her work, also on show at the biennale, Walking Towards a Shared Future-a mix of techniques of classical Chinese ink painting and the traditions of British landscape painting. Through this work, Stanbury puts up nature as an invaluable gift to humans, mostly grounded on her childhood memories.