Beloved cartoonist passes away at 89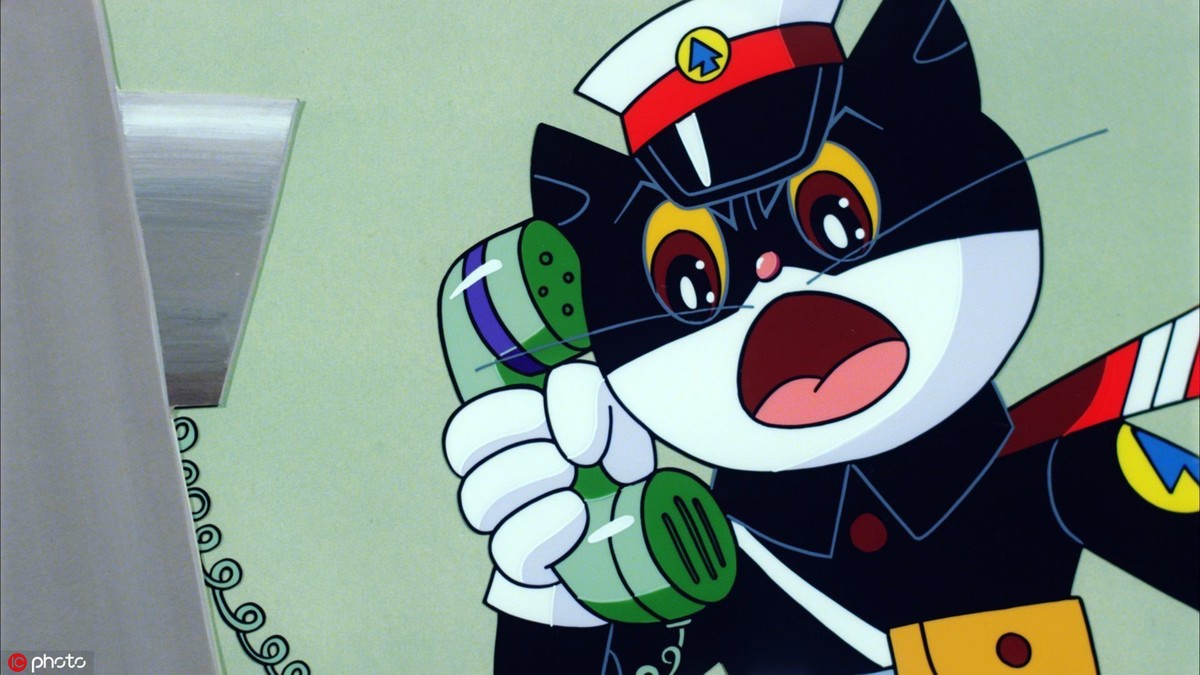 Final scene
Tributes from fans flooded in on social media following news of Dai Tielang's death. One Sina Weibo user wrote: "When I was young, I remember watching the Black Cat Detective series over and over again. I didn't know the series only had five seasons until the director died. It is one of my best childhood memories."
Many fans referred to the final scene in the series, which has the feline detective shooting red bullets on the screen. The bullets transform into the words "qing kan xia ji", (Please watch the next episode). "There is no next episode anymore," many fans wrote.
They also reminisced about the impact Dai Tielang's work had on them when they were young.
Wang Guan, a 36-year-old father, said, "I watched his animation works as a child and now I share them with my 7-year-old son, who enjoys them just like I did. It feels as though a figure from my childhood has gone."
Wang, who works as a photographer in Beijing, also said modern Chinese animation lacks creativity and innovation. He added that the latest such movie he took his son to watch at the cinema was the phenomenal hit Ne Zha, a computer animation fantasy adventure based on a character from the Ming Dynasty (1368-1644) novel Fengshen Yanyi (The Investiture of the Gods).
"We need more animation output with quality and meaning for our children. We don't want them to spend their childhood growing up with nothing but mobile phones and gaming," Wang added.
Beijing News quoted television host Ju Ping, narrator of the movie version of Black Cat Detective directed by Dai Tielang, as saying: "When I was a child, I watched the cartoon series. When I grew up, I was lucky enough to be part of the classic cartoon story. Though I never met Dai in person, it seems as if I know him very well, because I am a big fan of all of his works."