Mulan: More than a warrior princess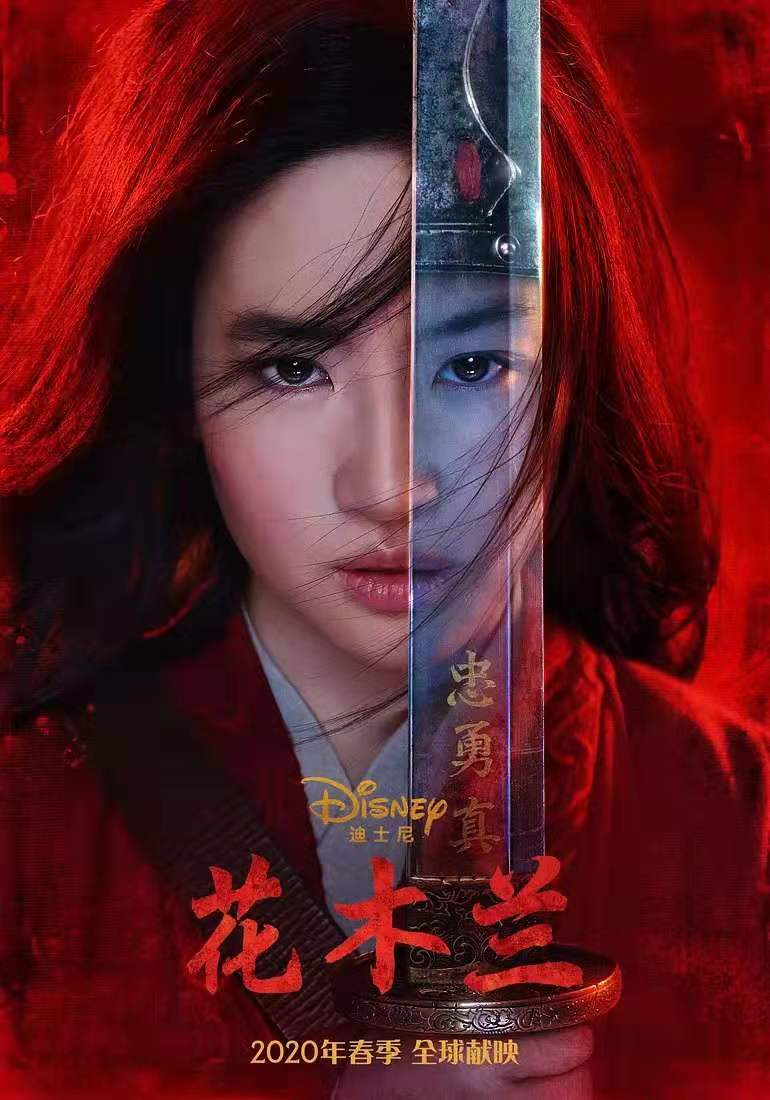 The long-awaited live-action feature Mulan has become the latest proof of how the magic of traditional Chinese culture still continues to enchant the entire world. The teaser trailer for the film has received over 175.1 million online views worldwide within the first 24 hours.
With the A-list Chinese actress Liu Yifei, or Crystal Liu in English, starring in the titular role, Mulan tells of a young Chinese maiden disguising herself as a male warrior to perform military service for her ailing father.
Shortly after Walt Disney Pictures released the first trailer for Mulan during halftime in the Women's World Cup final on Sunday, the internet fell into a frenzy, with many praising the film's role in promoting traditional Chinese martial arts, striving for women's rights, and more importantly, restoring a true Mulan by giving the lead role to a Chinese actress.
In the 90-second clip, Liu, dressed in traditional Chinese red garb, stunned fans with her spectacular sword-fighting skills.
"Mulan represents the first Chinese princess in Disney's history, and Liu is the ideal model for Mulan," was one of the most popular comments on Sina Weibo, China's answer to Twitter.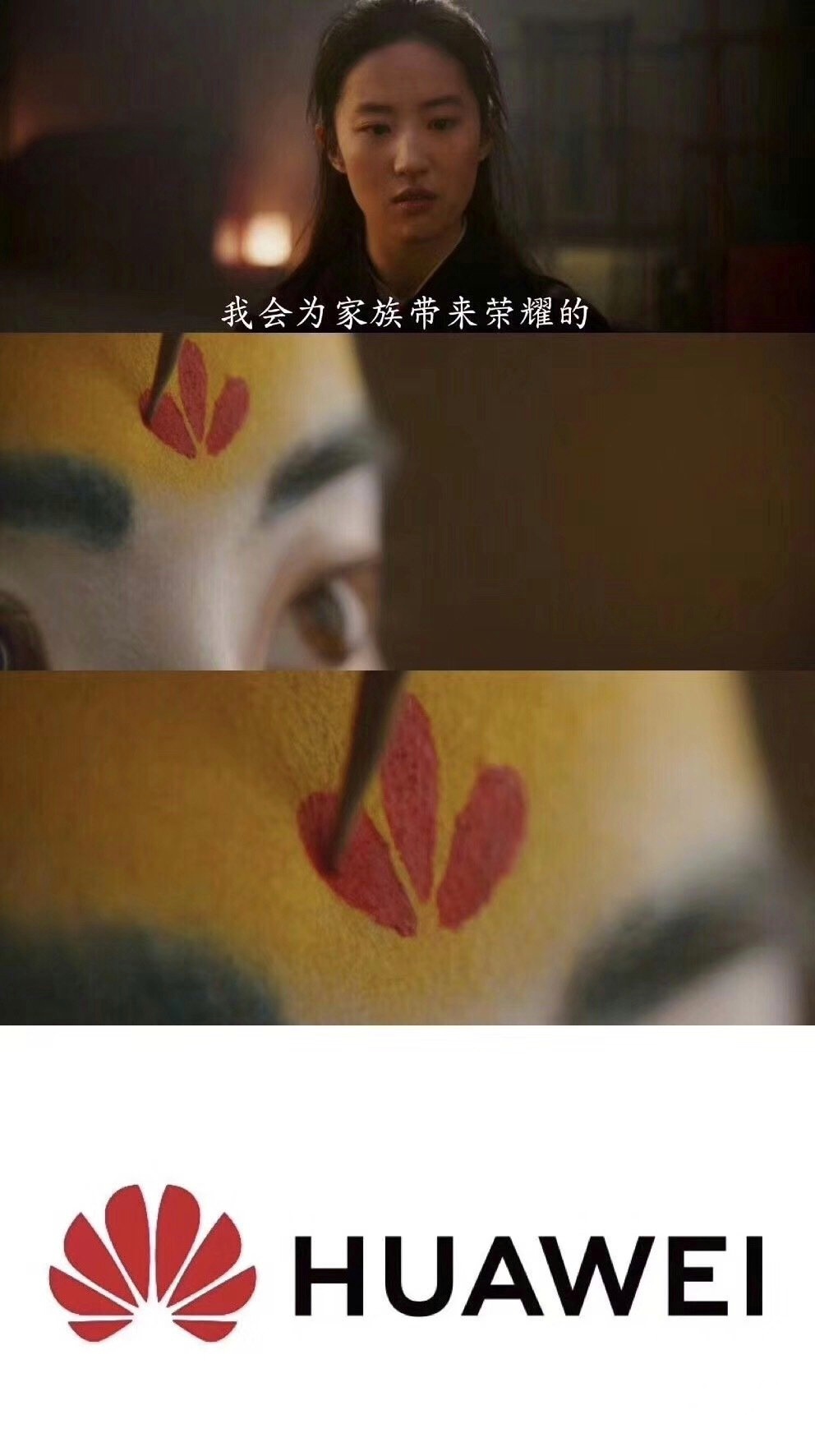 Meanwhile, Chinese telecom giant Huawei has unexpectedly sparked a wave of discussions as Liu's petal-shaped head ornament looked surprisingly similar to the company's logo in one scene. Some Western netizens on Twitter even asked: "Is that a Huawei logo on her forehead?"
Mulan represents a household name in China, but the character first gained fame worldwide in 1998 thanks to the eponymous Disney animated movie.
Disney is an undeniable master of adaptations, exploring good stories and transforming them into global legends. However, like Disney's other adaptations, Mulan has also raised some doubts.
First of all, Mulan in the Disney version appears as a self-independent woman who tries to break free of China's ancient feudal shackles and meet her true self.
"It is my duty to fight," Mulan said at the end of the trailer. But the saying, much discussed online, comes after an old nanny told Mulan: "Quiet, composed, graceful, disciplined -- these are the qualities we see in a good wife."
Many believed that the word "fight" here has double meanings. Mulan's ambition goes beyond being a sword-wielding heroine, where she could also slash away the stereotypes of ancient Chinese women.